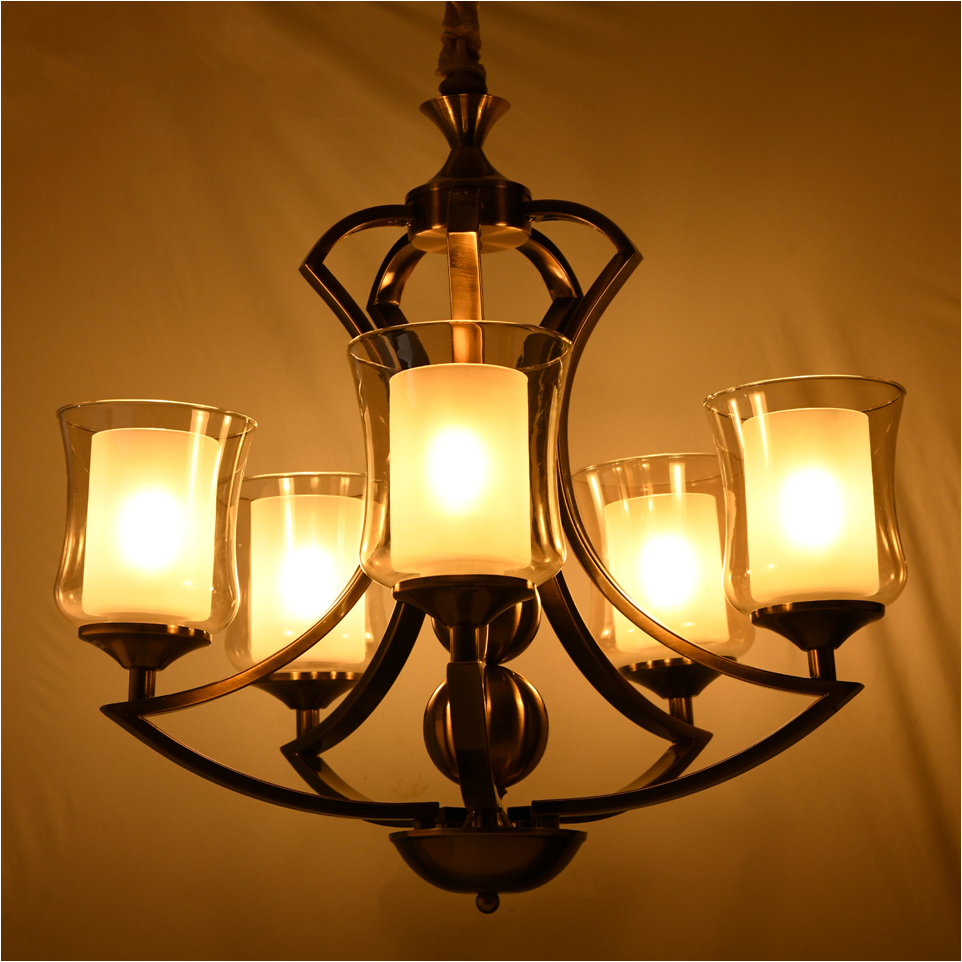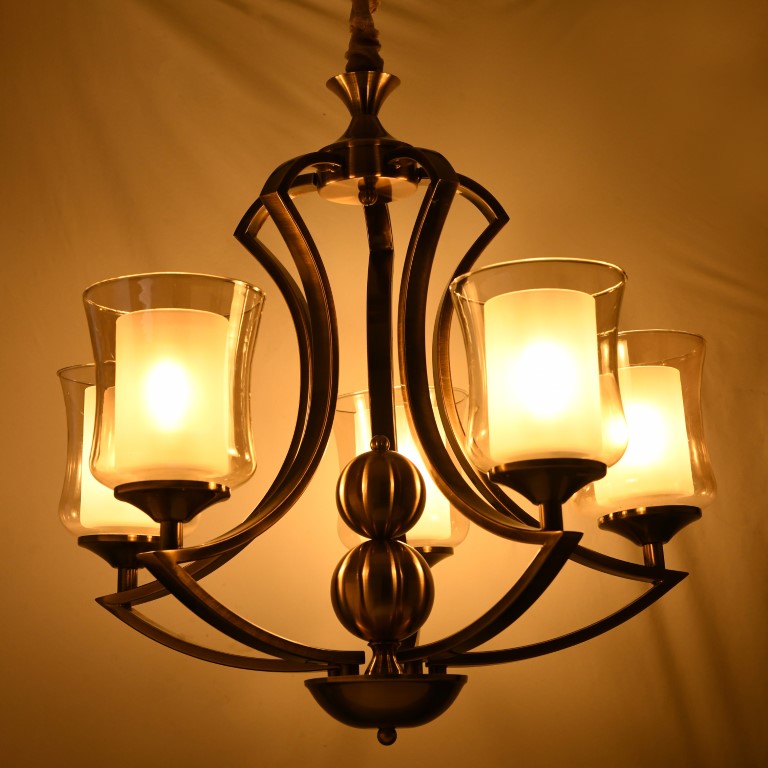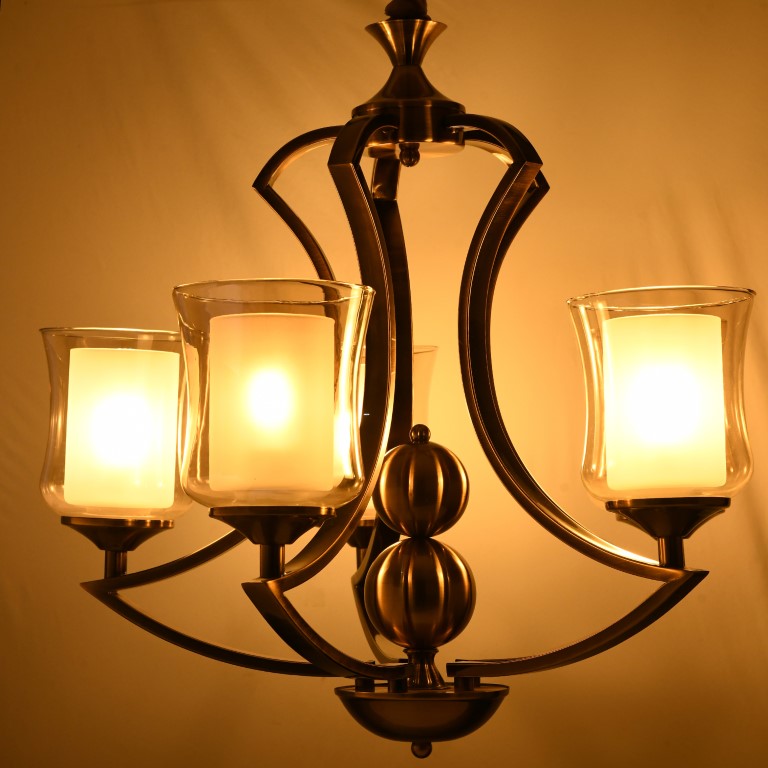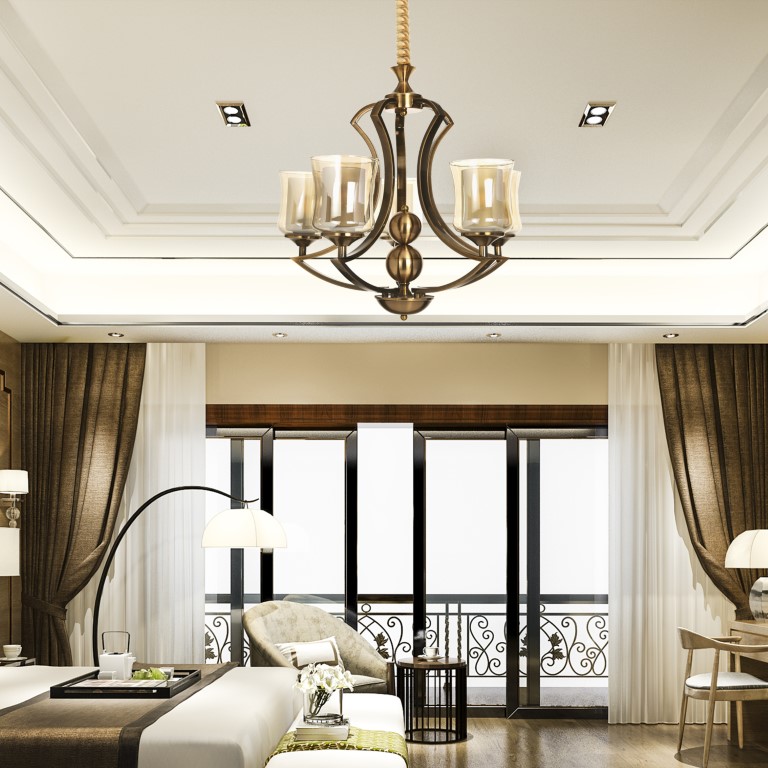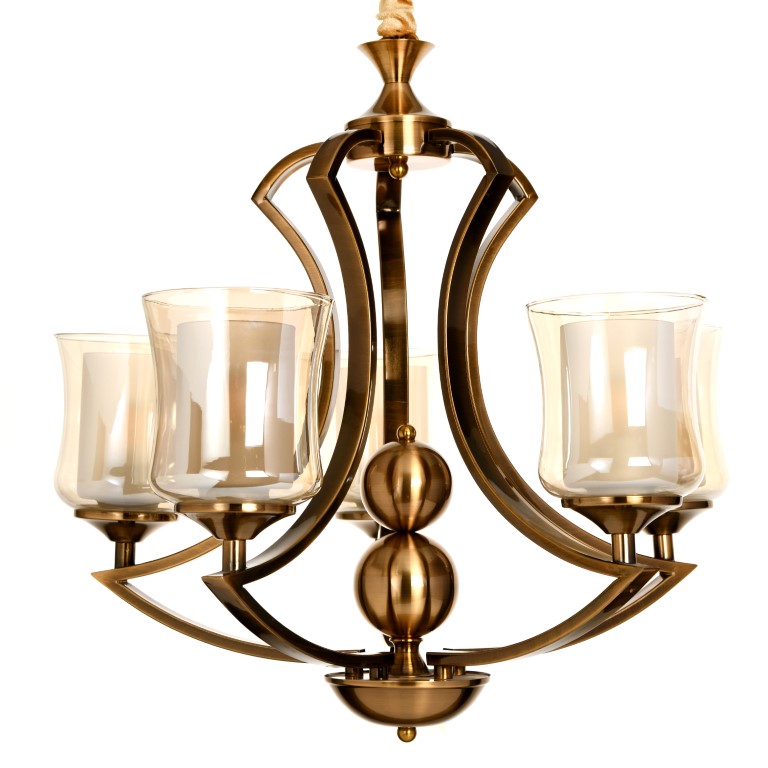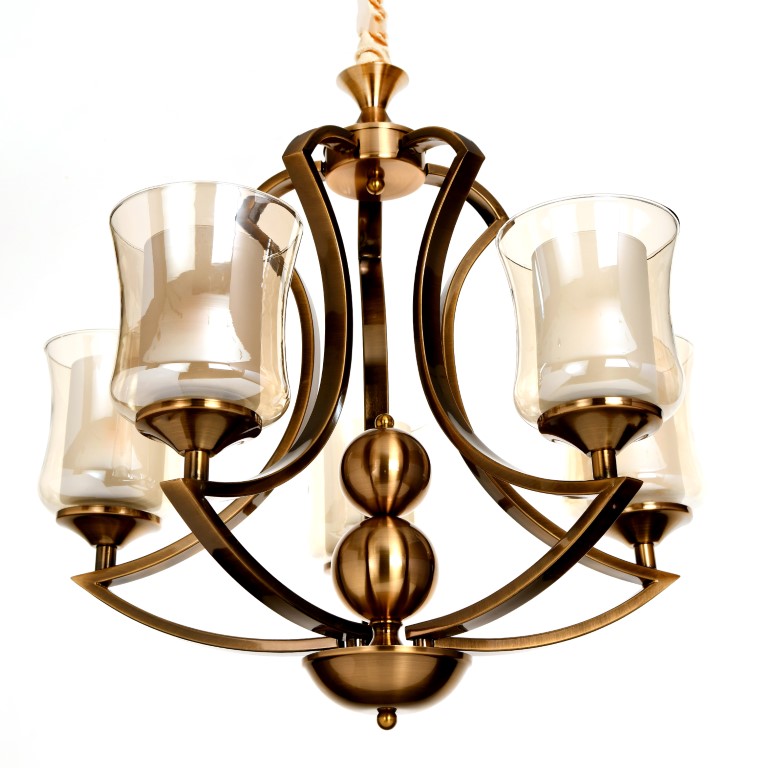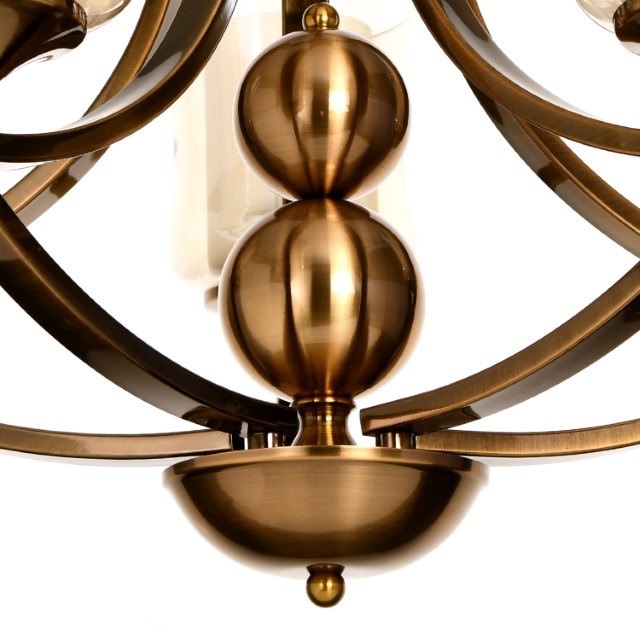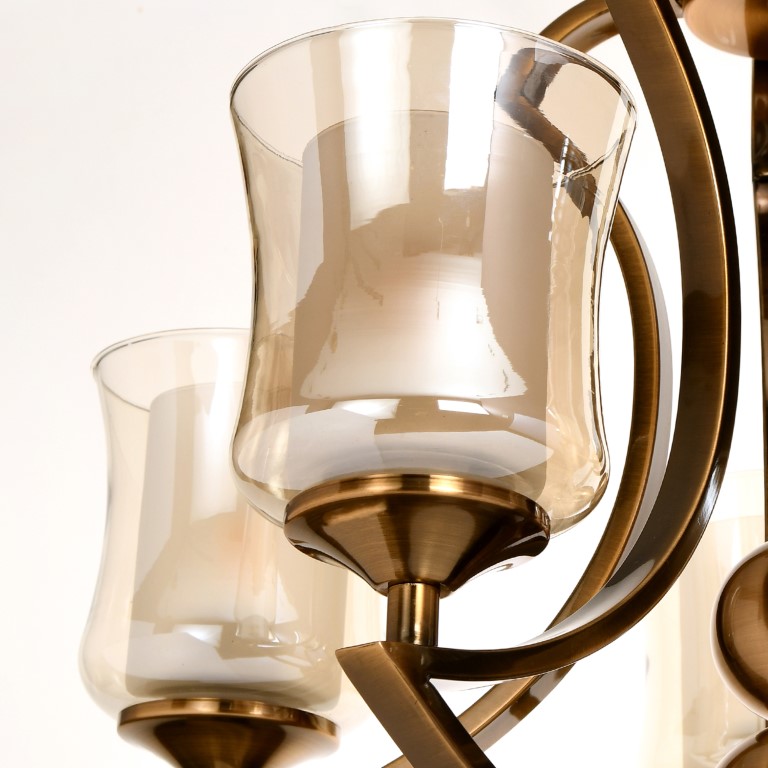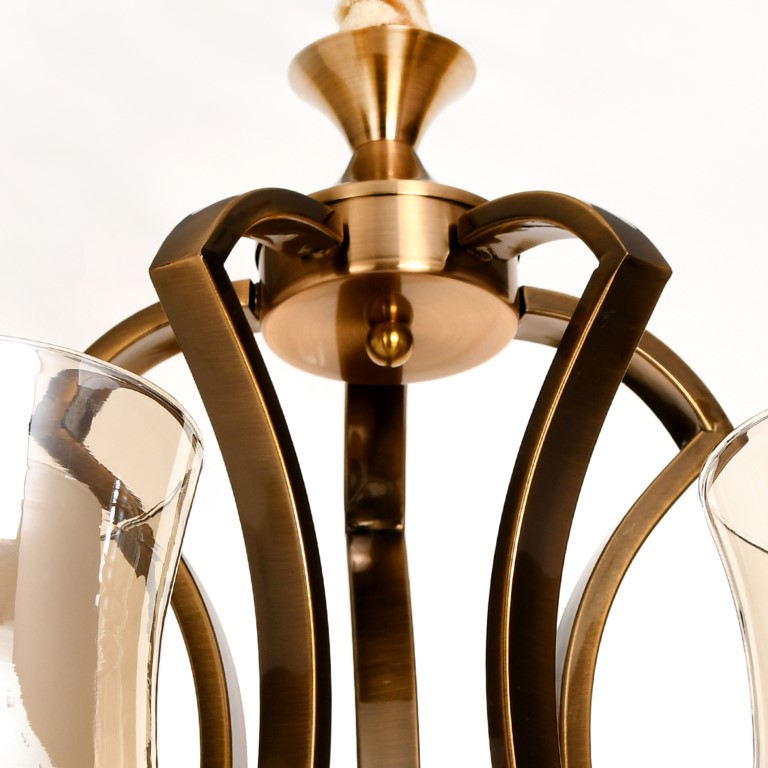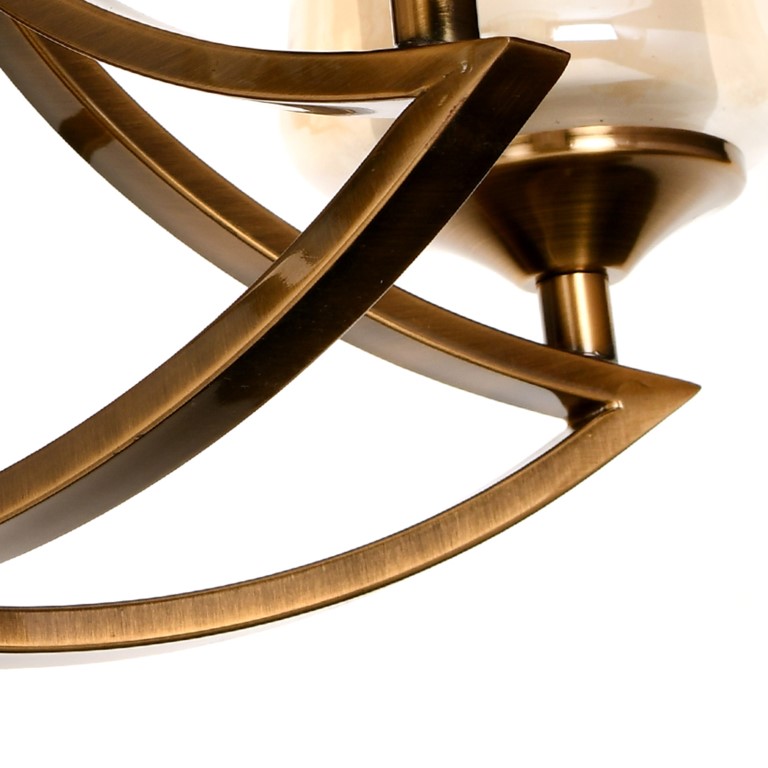 6 Light Contemporary Style Chandeliers for Décor (JH1739/5)
INR 17,010.00
24,300.00
30.00%
Local taxes included (where applicable)
Free delivery across India
Dedicated customer service
1 year manufacturer's warranty
Easy Transit Damage Replacement
Product Dimension
Length: 60 cm
Width: 60 cm
Height: 50 cm
Weight: 5.5 kg
Model No : JH1739/5
Bulb Included : No
Bulb Holder : E27
Light contemporary style chandeliers are a modern and sleek type of lighting fixture that can enhance the decor of any room. These chandeliers typically feature clean lines, simple shapes, and a minimalist design that is often paired with materials such as chrome, glass, or crystal. They can add a touch of sophistication and elegance to a room while also providing ample lighting. Light contemporary style chandeliers are often used in modern and contemporary homes, and can be used as a focal point in entryways, living rooms, and dining rooms.
Suggested Space Fit: Dining Room, Living Room, Bedroom, Girls room, Kids Room, Hallway, Proch, Hotel, Staircase, Foyer, Hallway, Office.
Use a dry cloth to wipe the surface of the lamp.