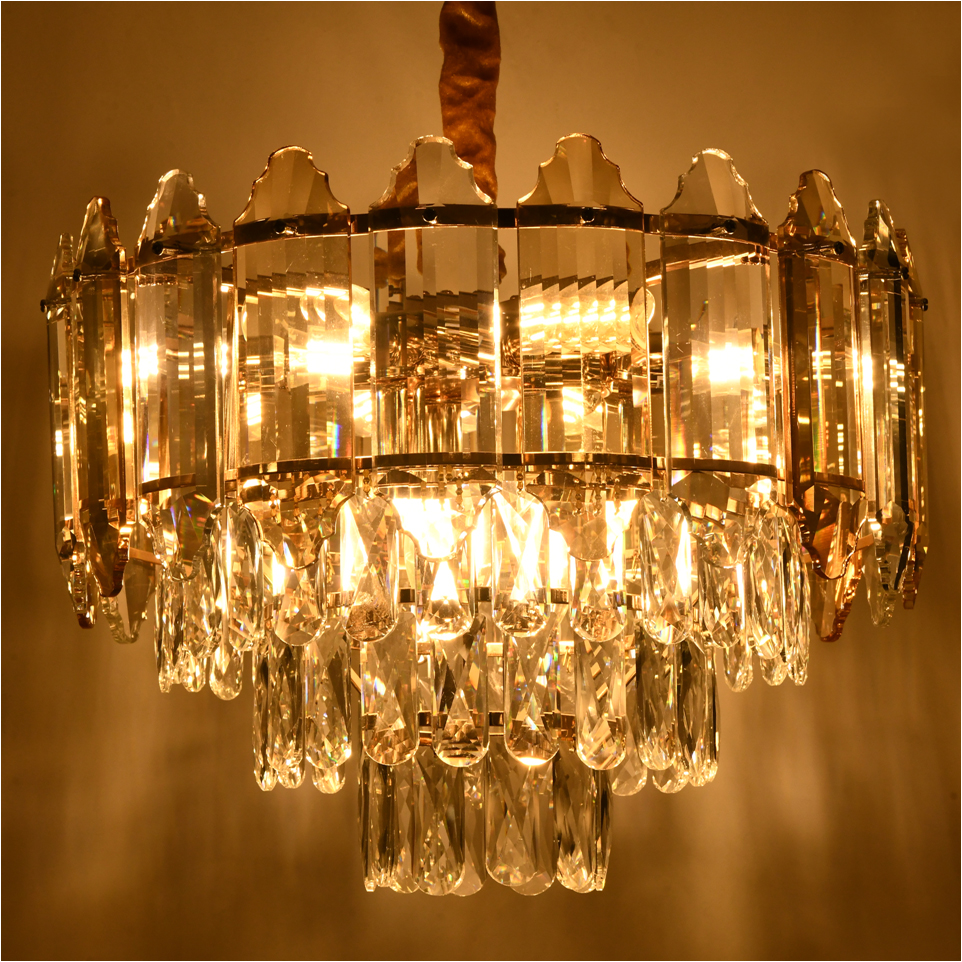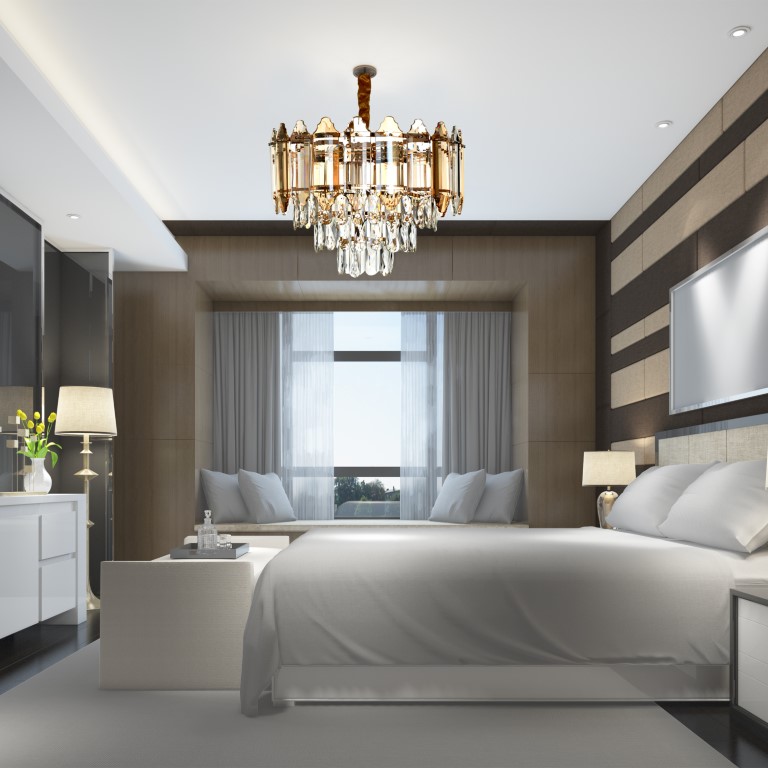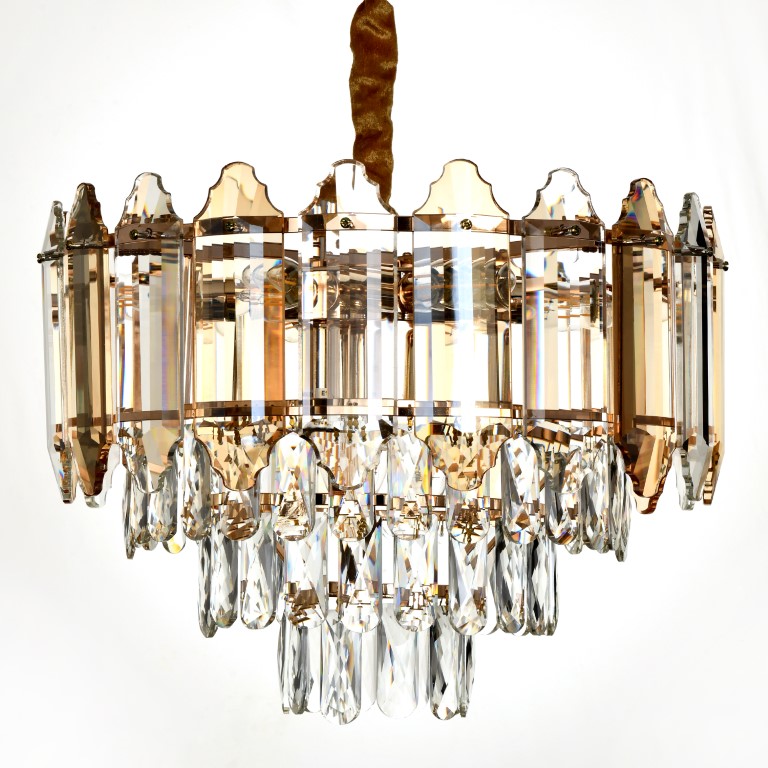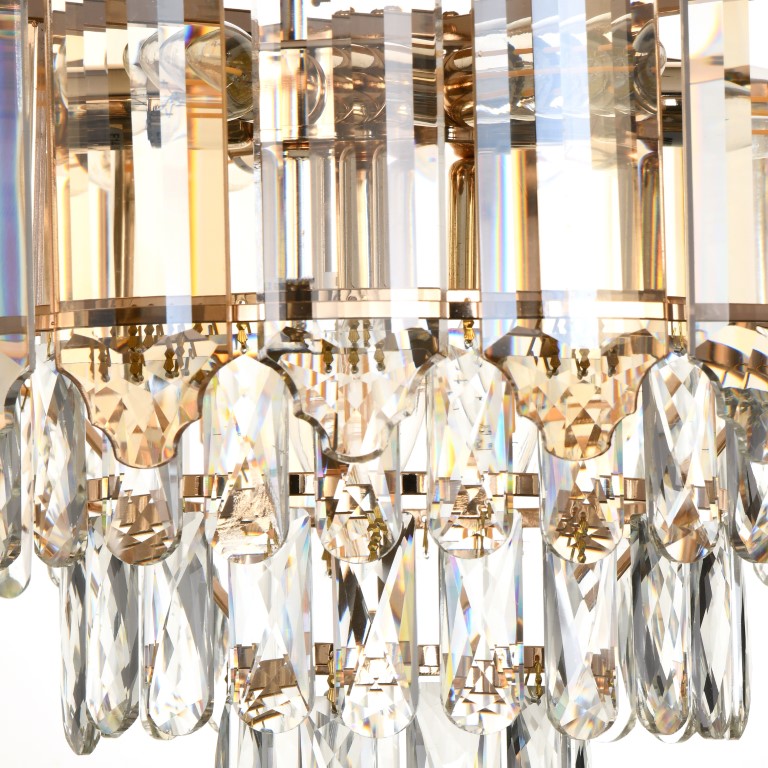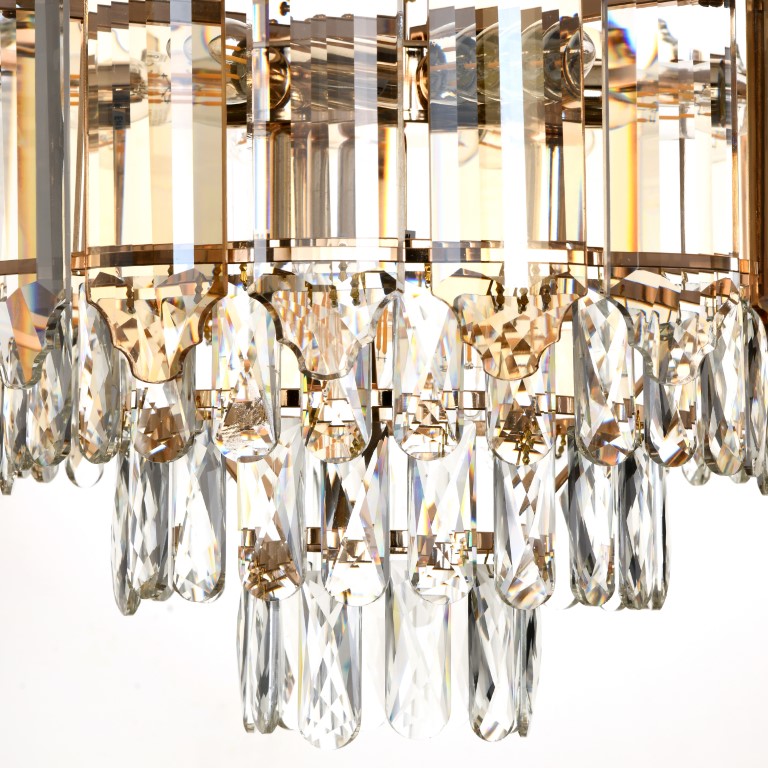 Modern Luxury Crystal Chandelier HL83830
INR 25,515.00
36,450.00
30.00%
Local taxes included (where applicable)
Free delivery across India
Dedicated customer service
1 year manufacturer's warranty
Easy Transit Damage Replacement
Product Dimension for Small
Length: 46 cm
Width: 46 cm
Height: 35 cm
Model No: HL83830 (S)
Bulb Included: No
Bulb Holder: B22
Product Dimension for Large
Length: 60 cm
Width: 60 cm
Height: 35 cm
Model No : HL83830 (L)
Bulb Included : No
Bulb Holder : B22
· This crystal chandelier features a timeless, classic, and unique design.
· Adjustable:Fully Adjustable Haing Height To Make Whatever Shade You Want. Ring can be rotated,It Can adjust the height according to your demand
· Suggested Space Fit: Dining Room, Living Room, Bedroom, Girls room, Kids Room ,Hallway, Proch, Hotel, Staircase, Foyer, Hallway, Office
· LEOLUX LIGHTING SOLUTIONS is a specialized lighting enterprise combining expertise in Decorative lighting solutions in delhi.
· Use a dry cloth to wipe the surface of the lamp