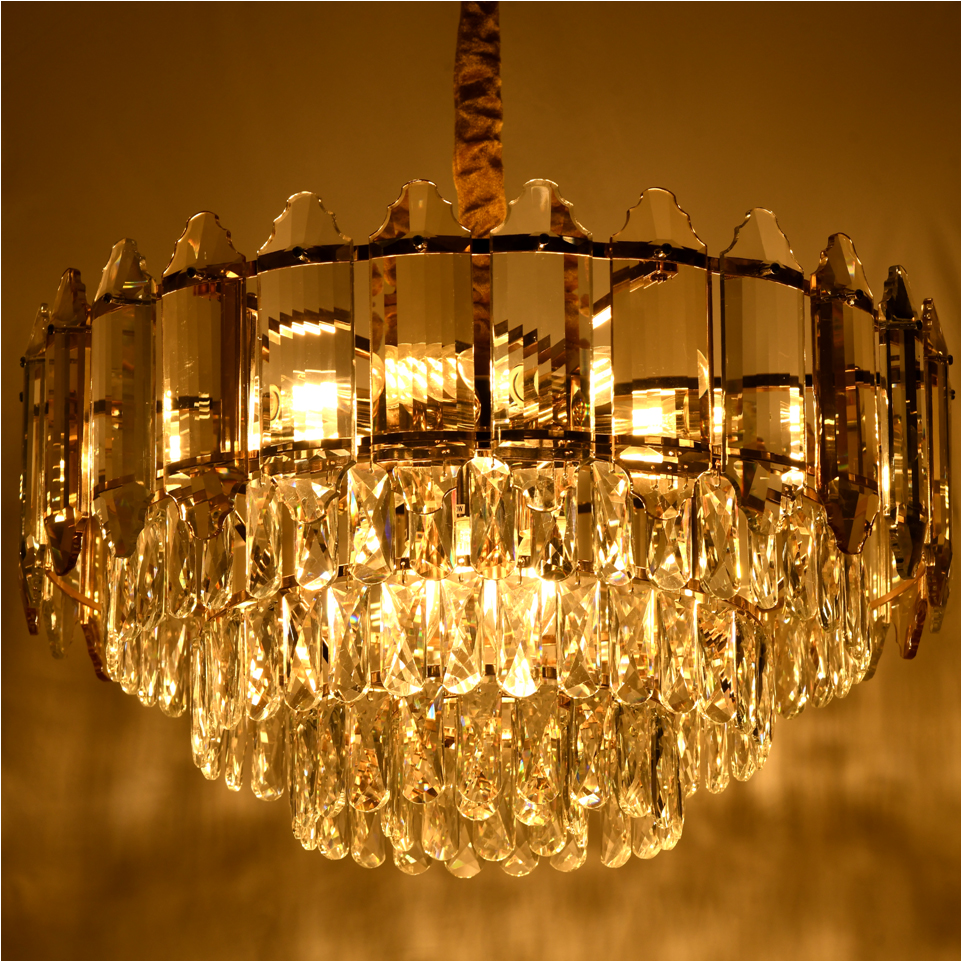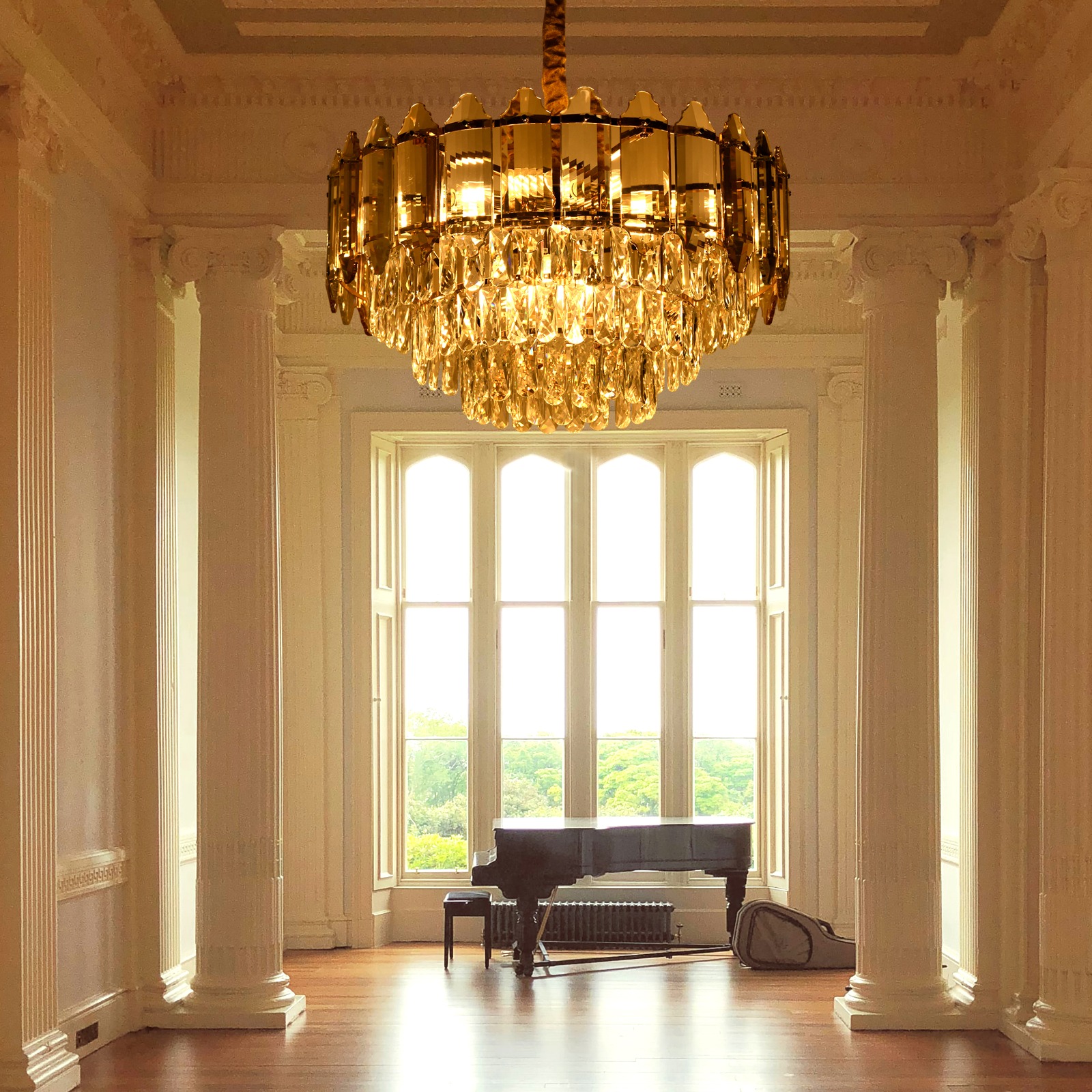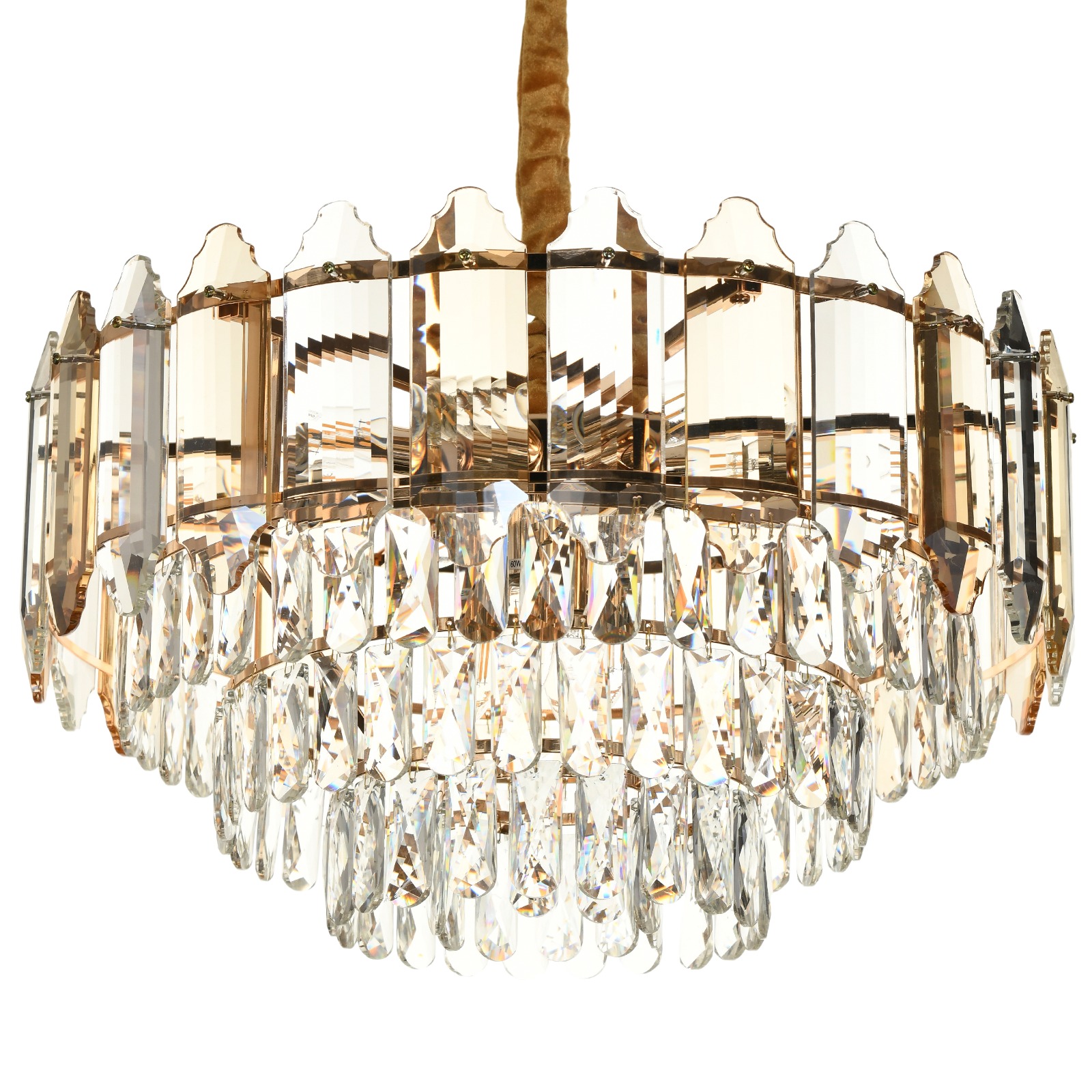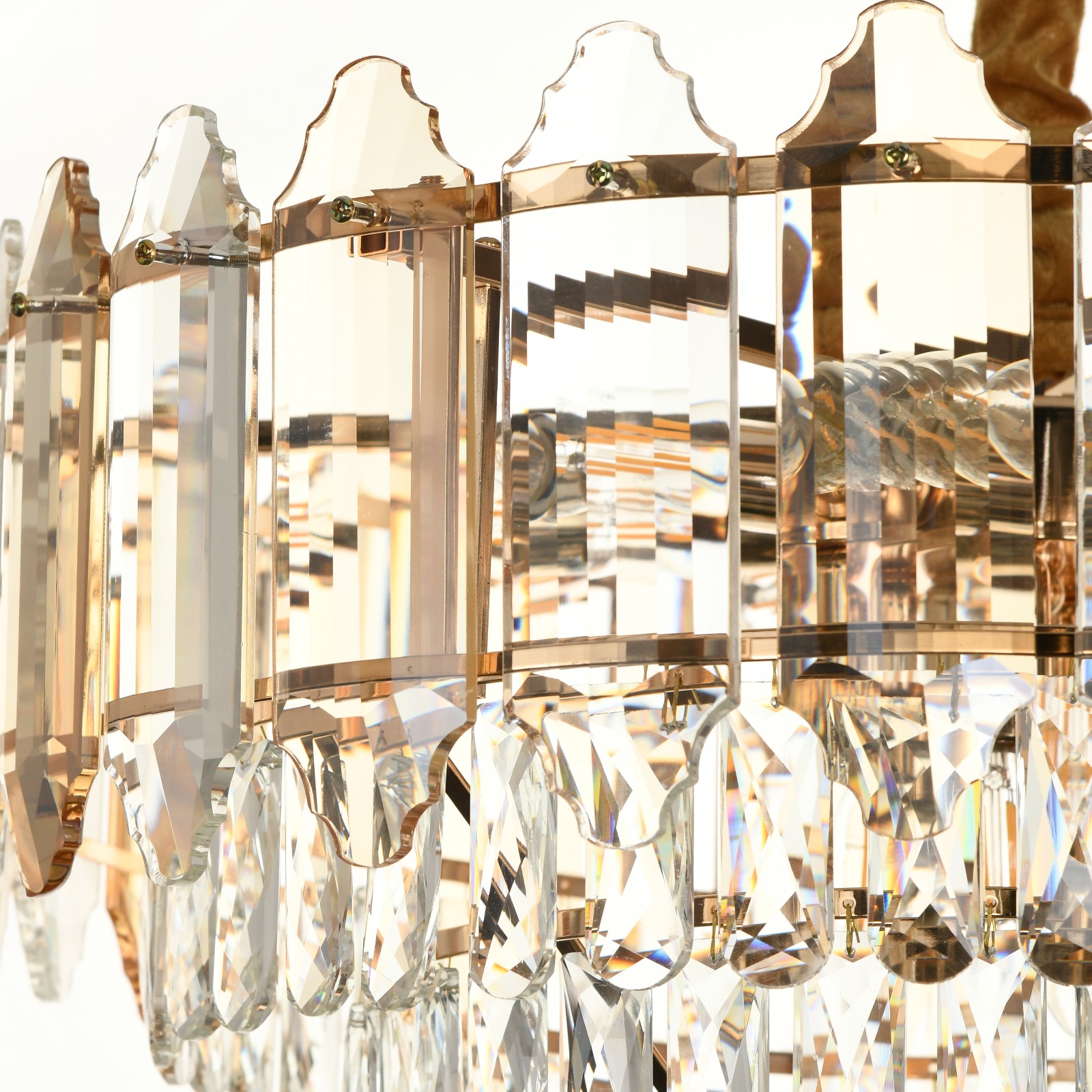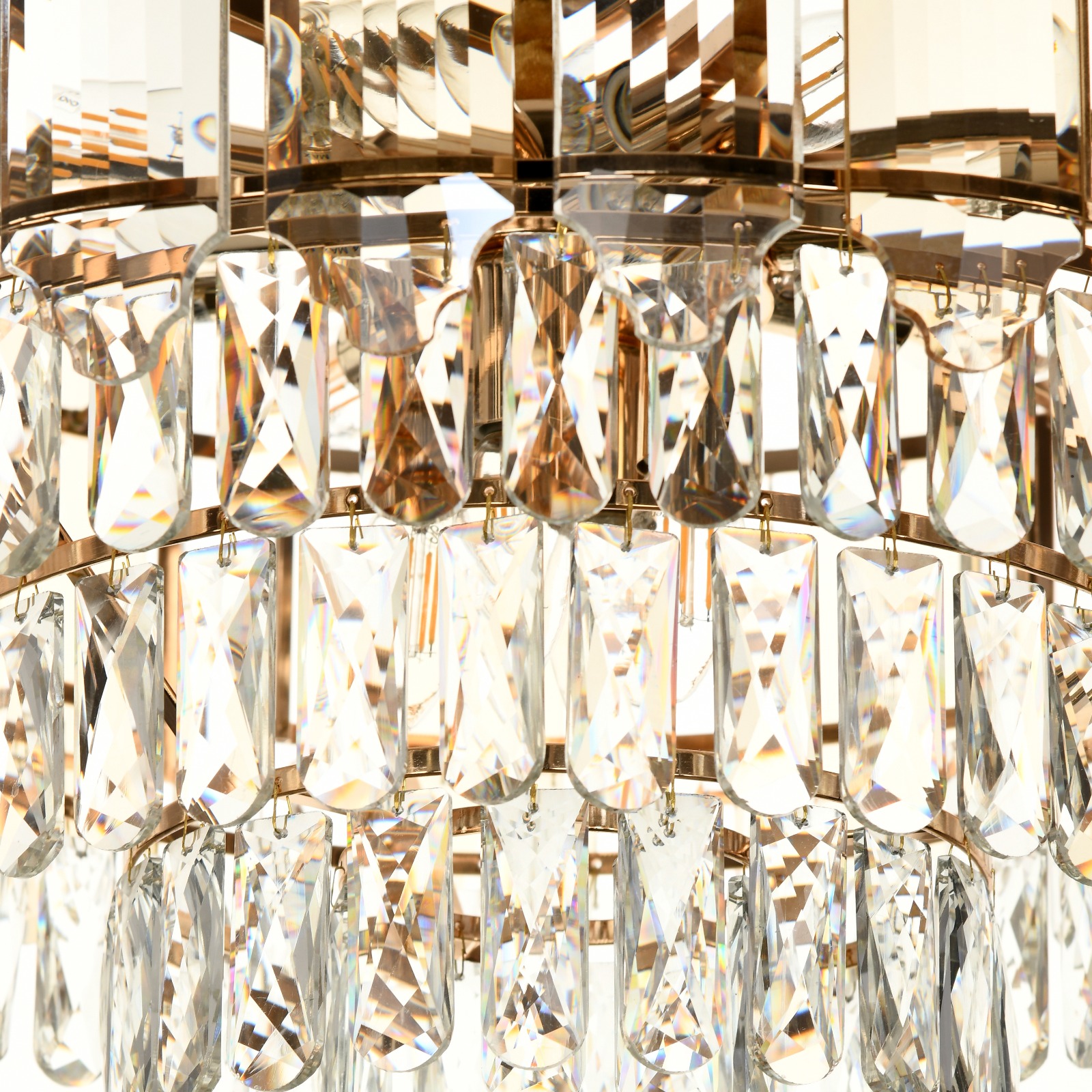 K9 Crystal Golden Finish Exquisite Design Chandelier (HL84830/460)
INR 24,853.50
35,505.00
30.00%
Local taxes included (where applicable)
Free delivery across India
Dedicated customer service
1 year manufacturer's warranty
Easy Transit Damage Replacement
Product Dimension For Small
Product Dimension
Length: 46 cm
Width: 46 cm
Height: 35 cm
Weight: 8 kg
Model No : HL84830/460 (S)
Bulb Included : No
Bulb Holder : E14
Product Dimension For Large
Product Dimension
Length: 60 cm
Width: 60 cm
Height: 65 cm
Weight: 14 kg
Model No : HL84830/460 (L)
Bulb Included : No
Bulb Holder : E14
· Instantly upgrade your dining room, entry way, or kitchen with this chic chandelier, which features light-catching glass and a spherical design. The matte black finish gives off a slight gleam and doesn't show dust as easily as other finishes. The candelabra bulbs offer the look of an older world look for a throwback to simpler times.
· Color : Golden
· The golden finish gives a premium and exclusive look to the chandelier. High quality K9 crystals are used to enhance the beauty of this chandelier. You can give a beautiful and charming look to your house, hotel, office, and many other places.
· This chandelier is made up of high quality aluminum metal. The design of this chandelier makes it more durable and long lasting. This chandelier includes 5 bulbs which illuminates the widest area. K9 crystal in the chandelier makes it more shiny which enhance the place where you hang it. It is one of the better choice in chandelier section
· You can easily install this chandelier on the ceiling. If you get any problem in the installation then you can freely talk to us through mail. We will guide you to install it.