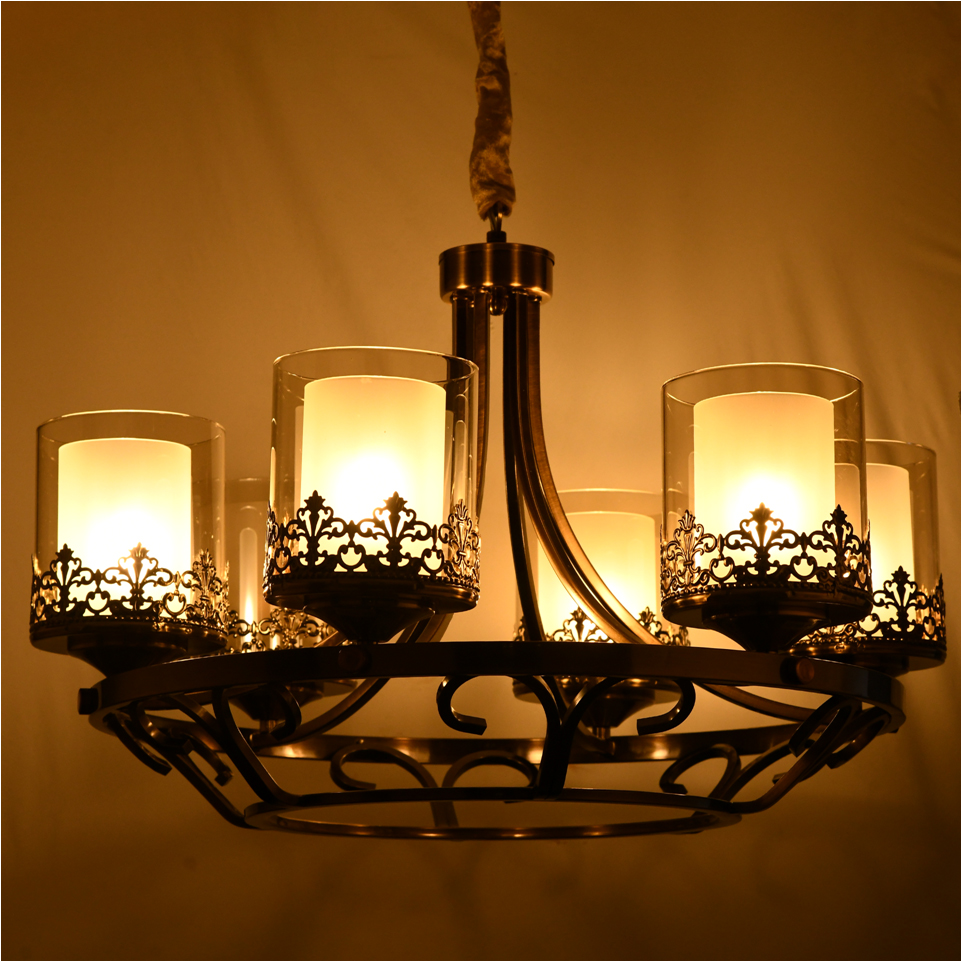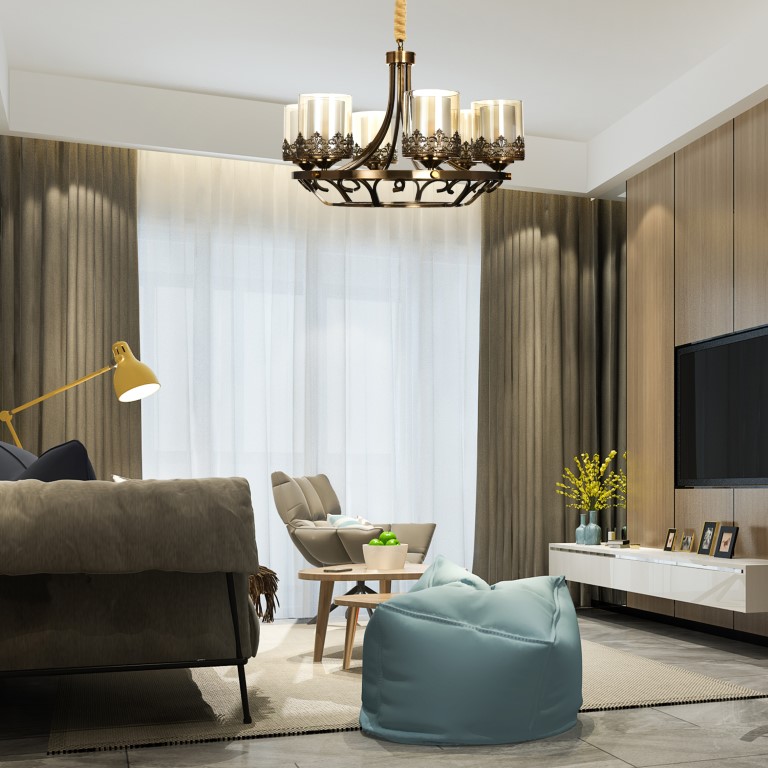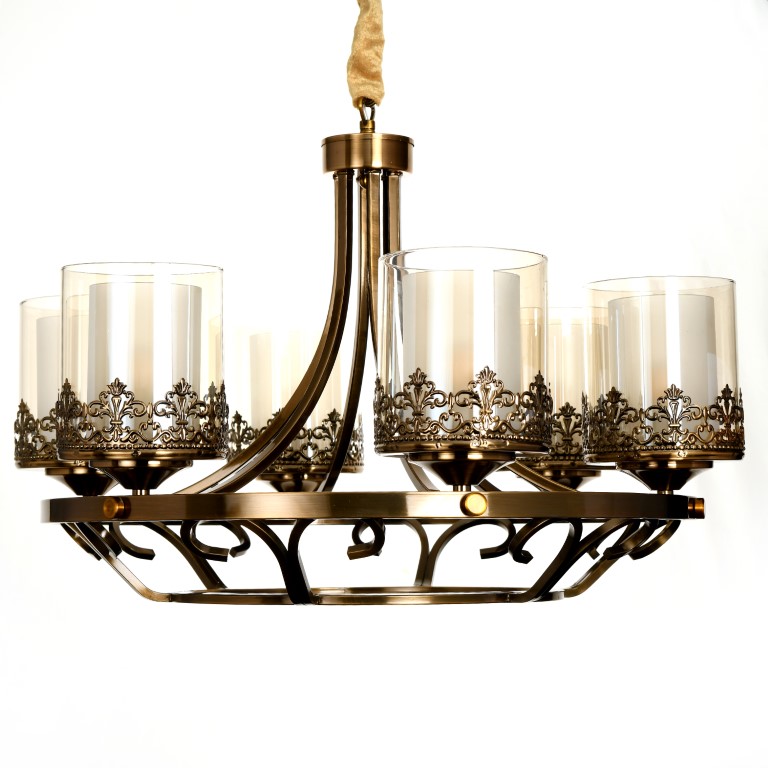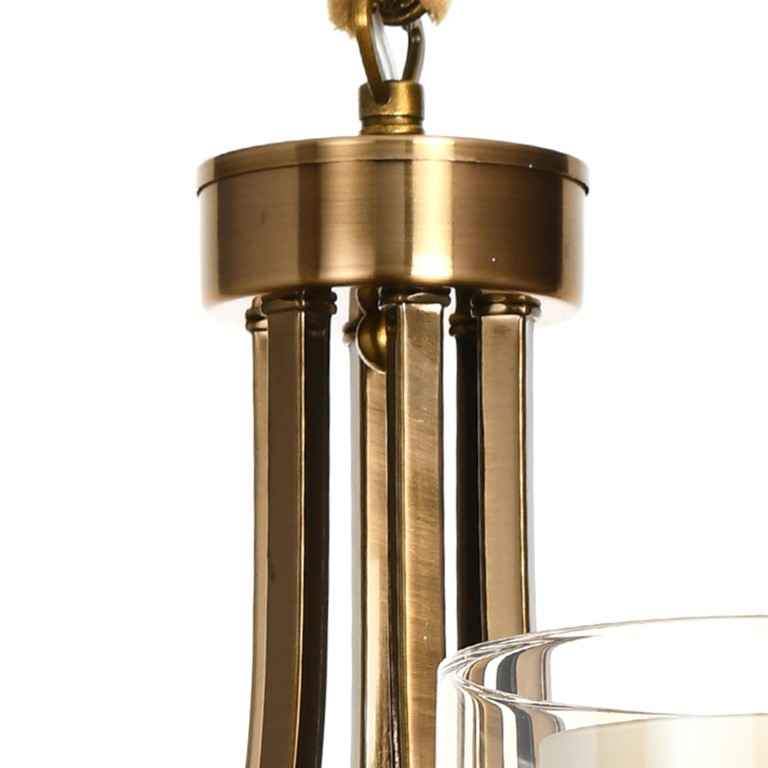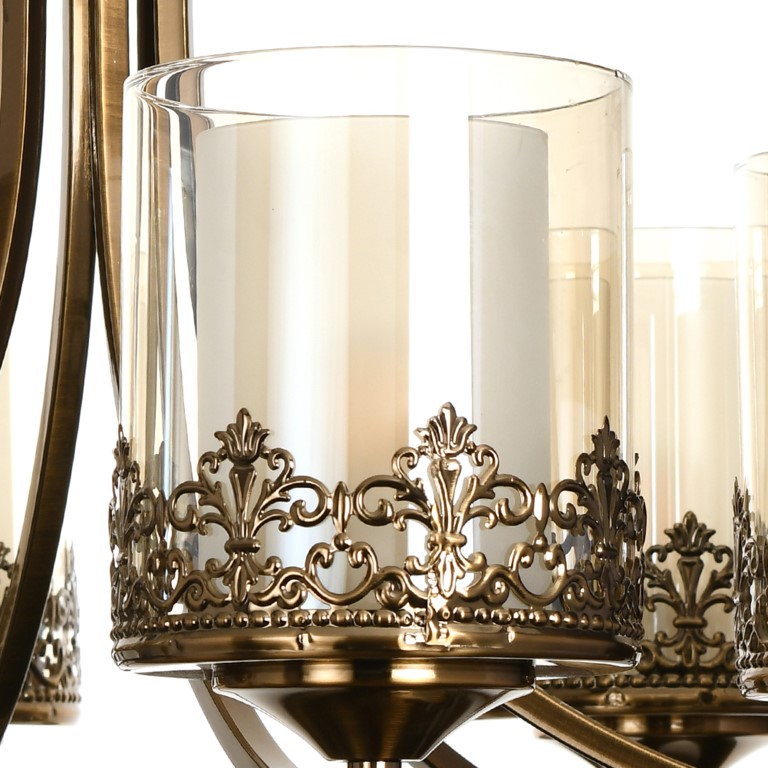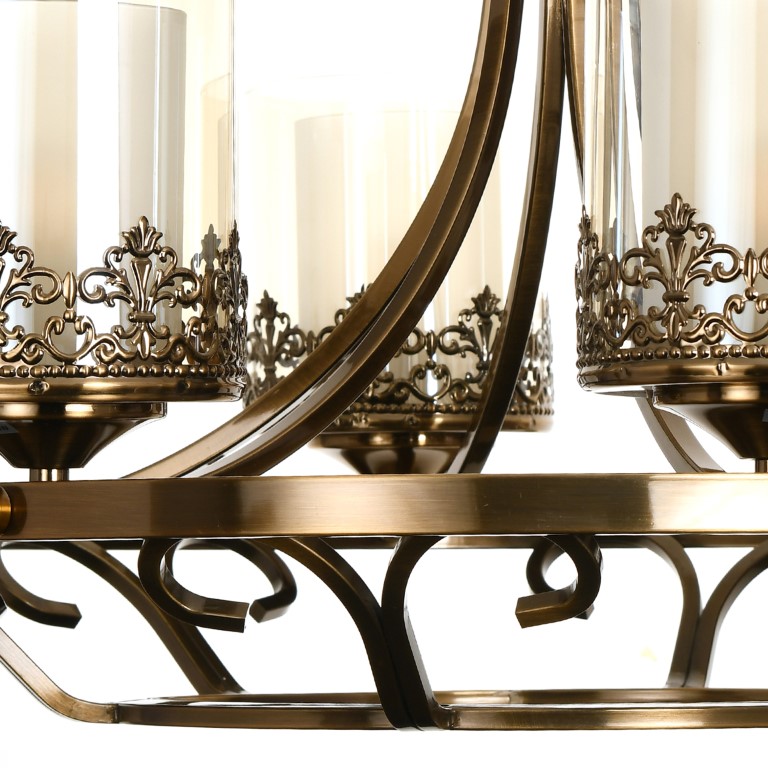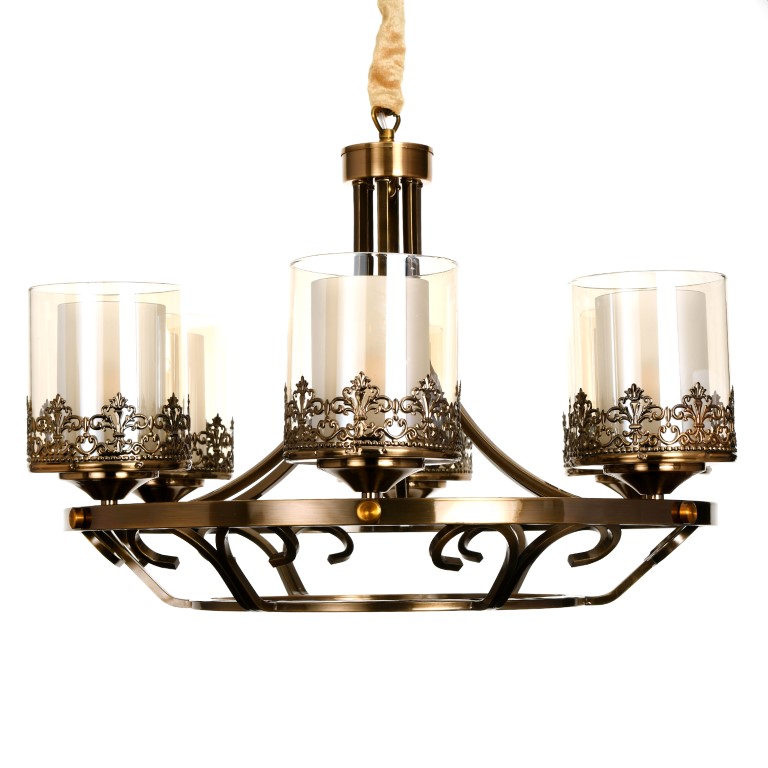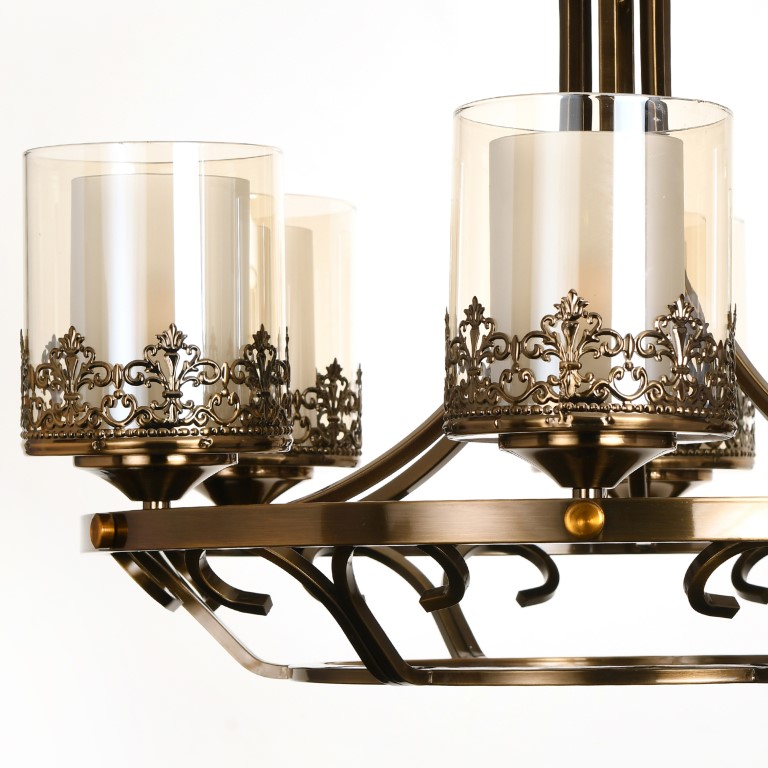 Jhoomar Hanging Light for Décor Home (JHT006/6)
INR 25,515.00
36,450.00
30.00%
Local taxes included (where applicable)
Free delivery across India
Dedicated customer service
1 year manufacturer's warranty
Easy Transit Damage Replacement
Product Dimension
Length: 60 cm
Width: 60 cm
Height: 40 cm
Weight: 6 kg
Model No : JHT006/6
Bulb Included : No
Bulb Holder : E27
· Chandeliers with golden glass antique light fixtures are a beautiful and elegant addition to any room. They add a touch of sophistication and class to the space, while also providing ample lighting. Golden glass gives the chandelier a warm and inviting glow, making it perfect for creating a cozy atmosphere in a dining room, living room, or bedroom.
· When choosing a chandelier with golden glass antique light fixtures, it's important to consider the size of the room and the style of the existing decor. A larger chandelier will be more suitable for larger rooms, while a smaller one may be more appropriate for a smaller space.
· This Chandelier Lamp Is Highly Durable and Light In Weight, Save More Energy with Led Bulb and Achieve Superior Lighting
· Upgrade the Looks of Your Living Room by Purchase Of This Lamp from "PROP IT UP" A Leading Brand of Lamps & Lighting Products. Decoration: - Best Suited For Dining Room, Bedroom, and Living Room, Bar, Restaurants, Study Room, Aisle, Corridor, and Coffee Shop.