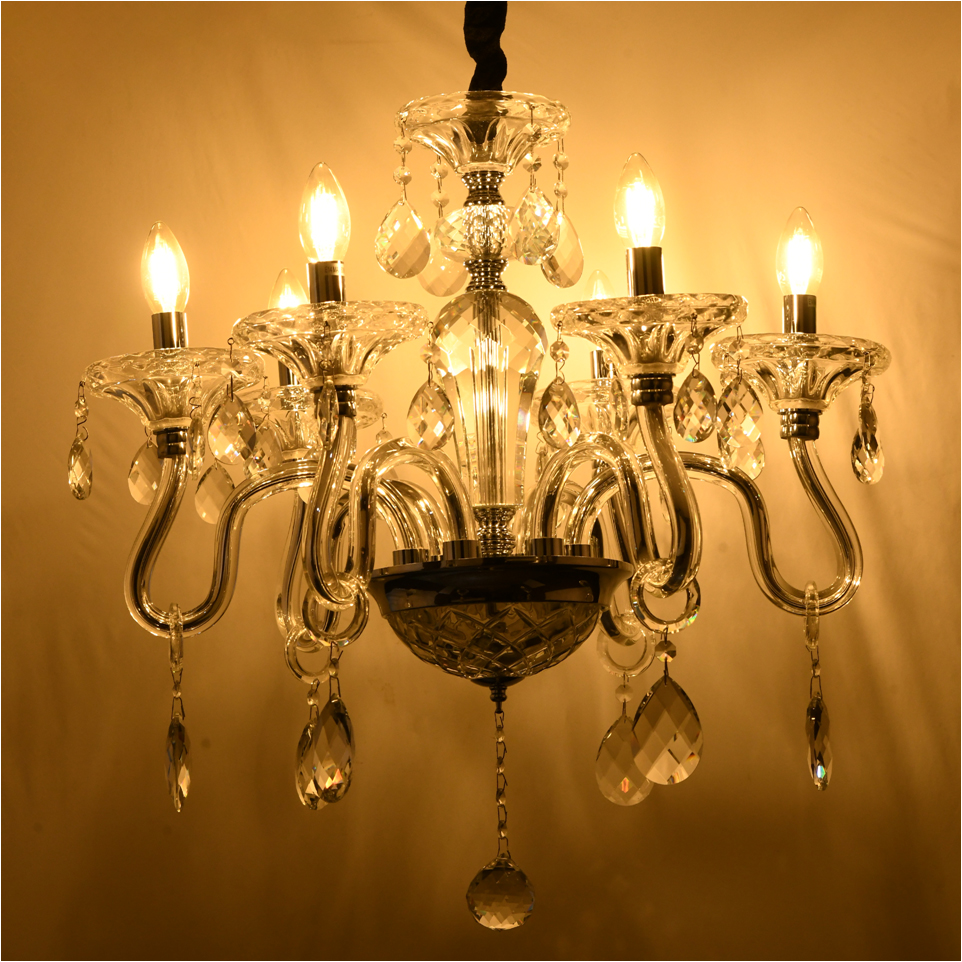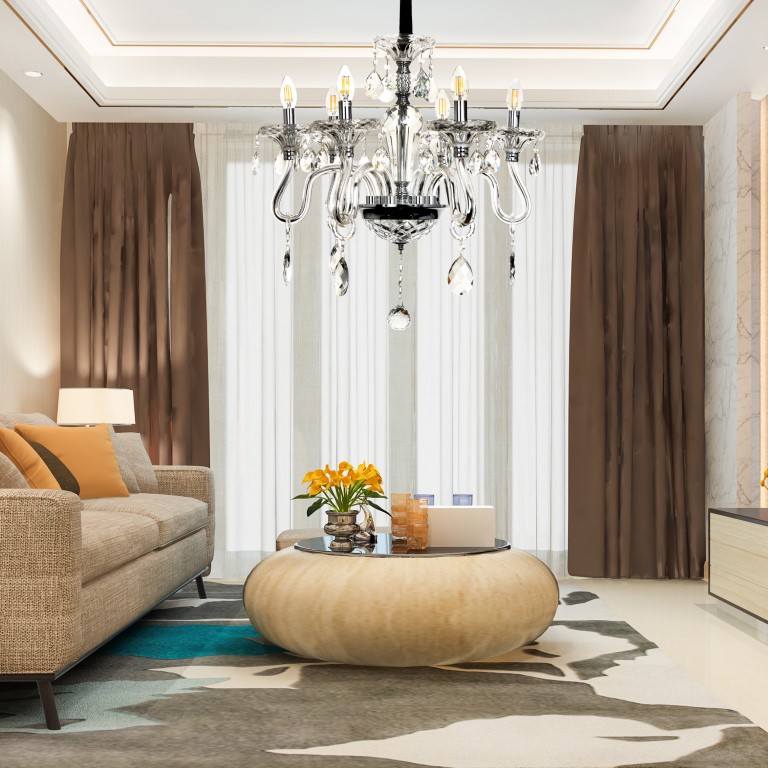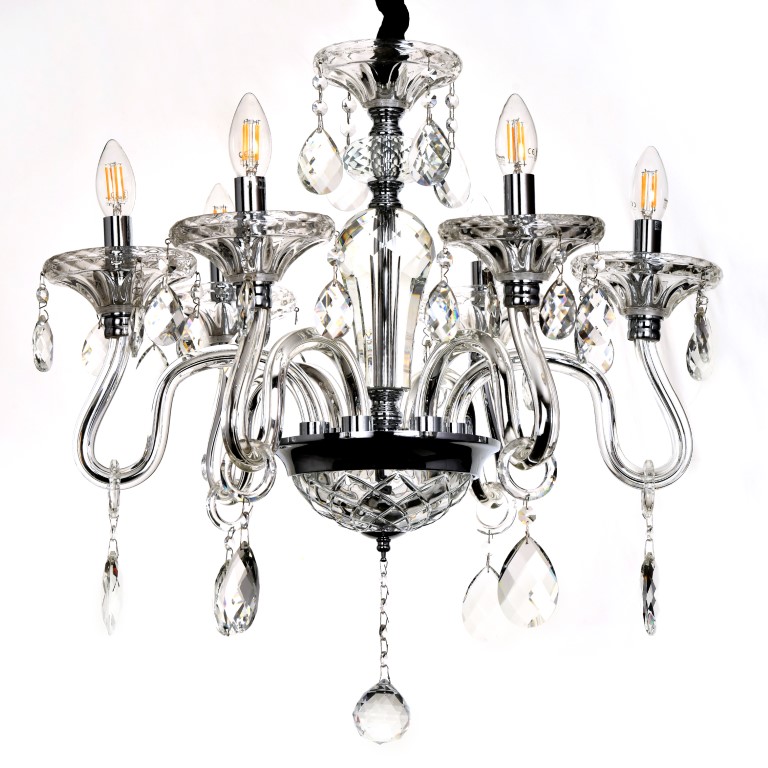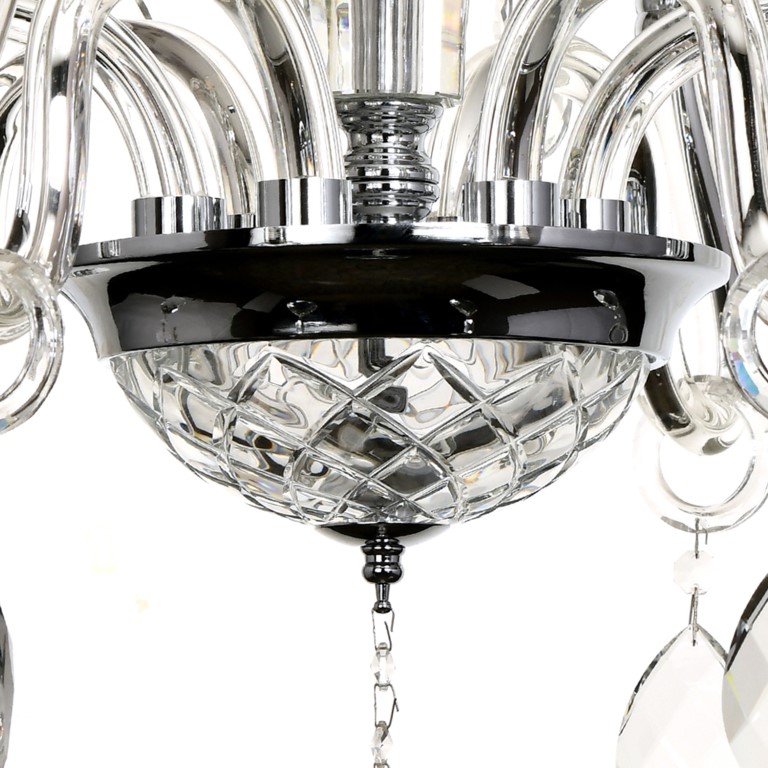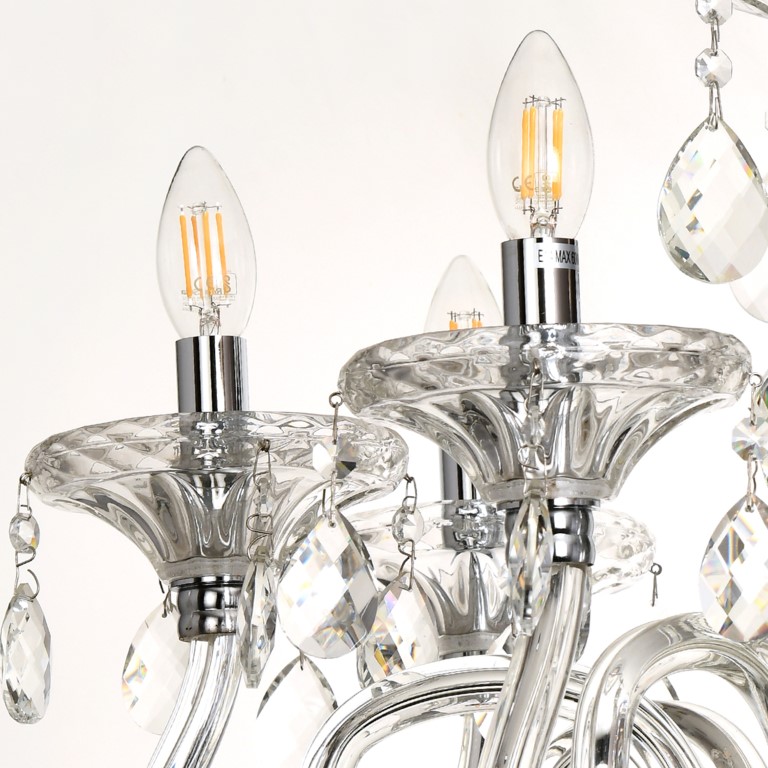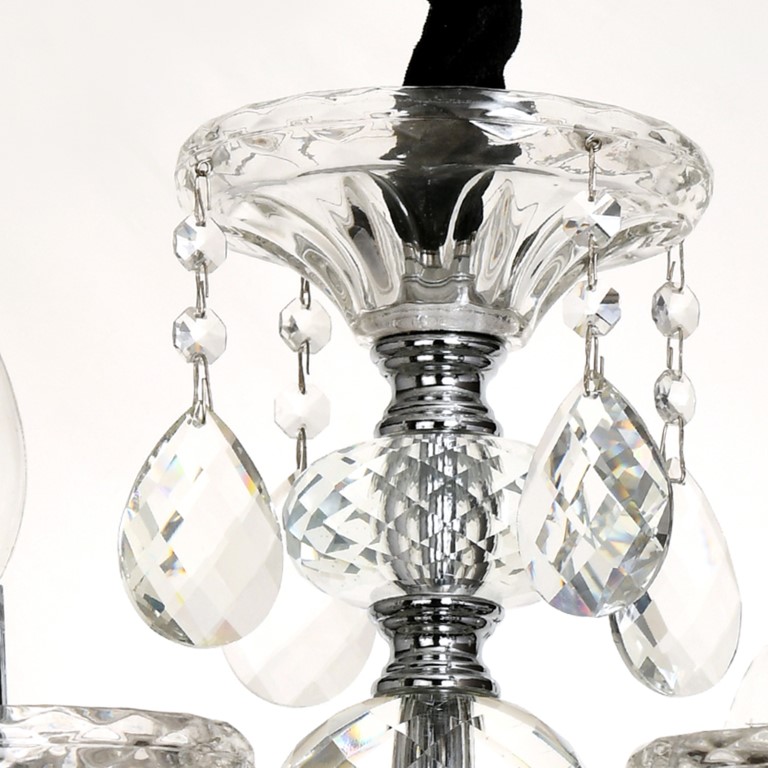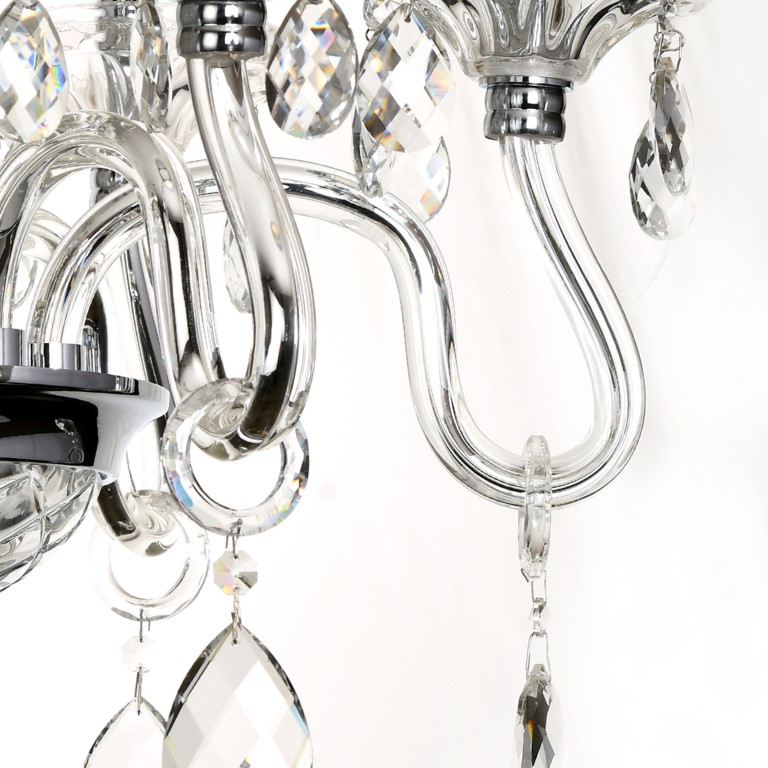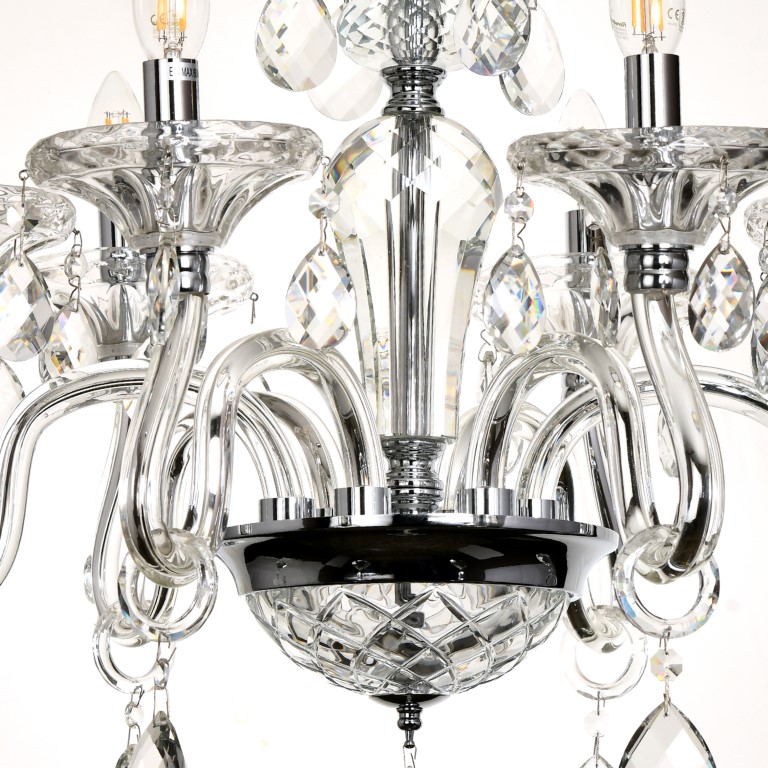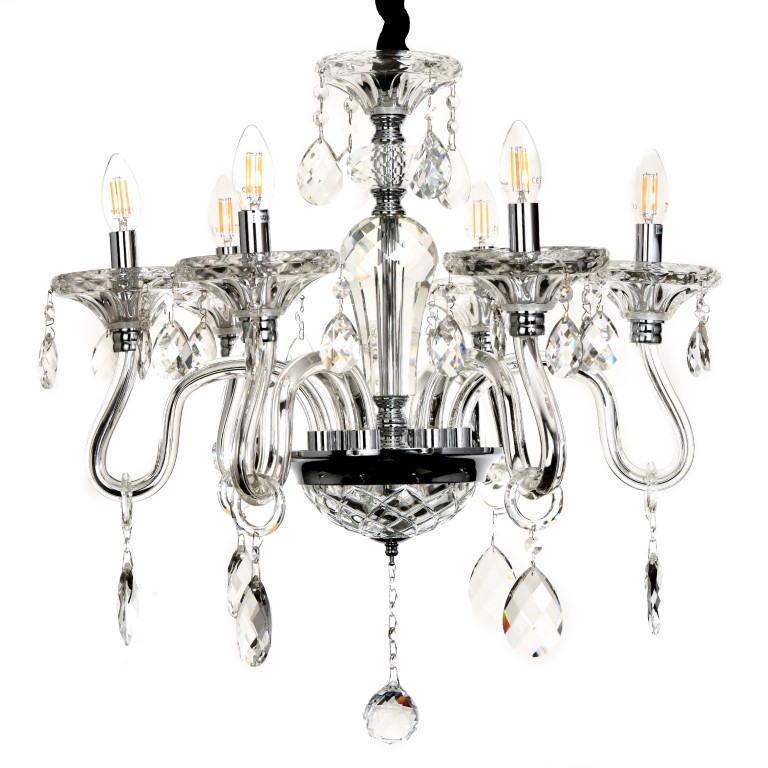 Glass Chandelier Light lamp (hl84576/6)
INR 25,609.50
36,585.00
30.00%
Local taxes included (where applicable)
Free delivery across India
Dedicated customer service
1 year manufacturer's warranty
Easy Transit Damage Replacement
Product Dimension
Length: 60 cm
Width: 60 cm
Height: 60 cm
Weight: 9.5 kg
Model No : hl84576/6
Bulb Included : No
Bulb Holder : E14
The lighting that the chandelier provides is also an essential factor to consider, as some antique chandeliers may use candles or require special light bulbs. Additionally, installation can be challenging, and it may be necessary to hire a professional to ensure it is safely and securely installed.
Overall, an antique style chandelier can bring a touch of timeless elegance and grandeur to any room. It's an excellent investment if you want to add a unique and striking feature to your home decor.
The crystal chandelier is small and easy to install. The drop-shaped crystal pendant is shining, own this light, so your bedroom, cloakroom, and kitchen will no longer be dark. The soft and warm light penetrates the space, making you and your family look forward to going home every day, adding a sense of atmosphere to the moment of gathering. Wrought iron and glass crystal jhumer, high light crystal, advanced craftsmanship, when lighting, the lighting effect brightens the whole space, comfortable and warm.
Good Choice for Home, Bath Room, Shopping Place, Hotel, Balcony, Corridor, Staircase, Living Room, Kitchen, Bedroom, Dining Room.