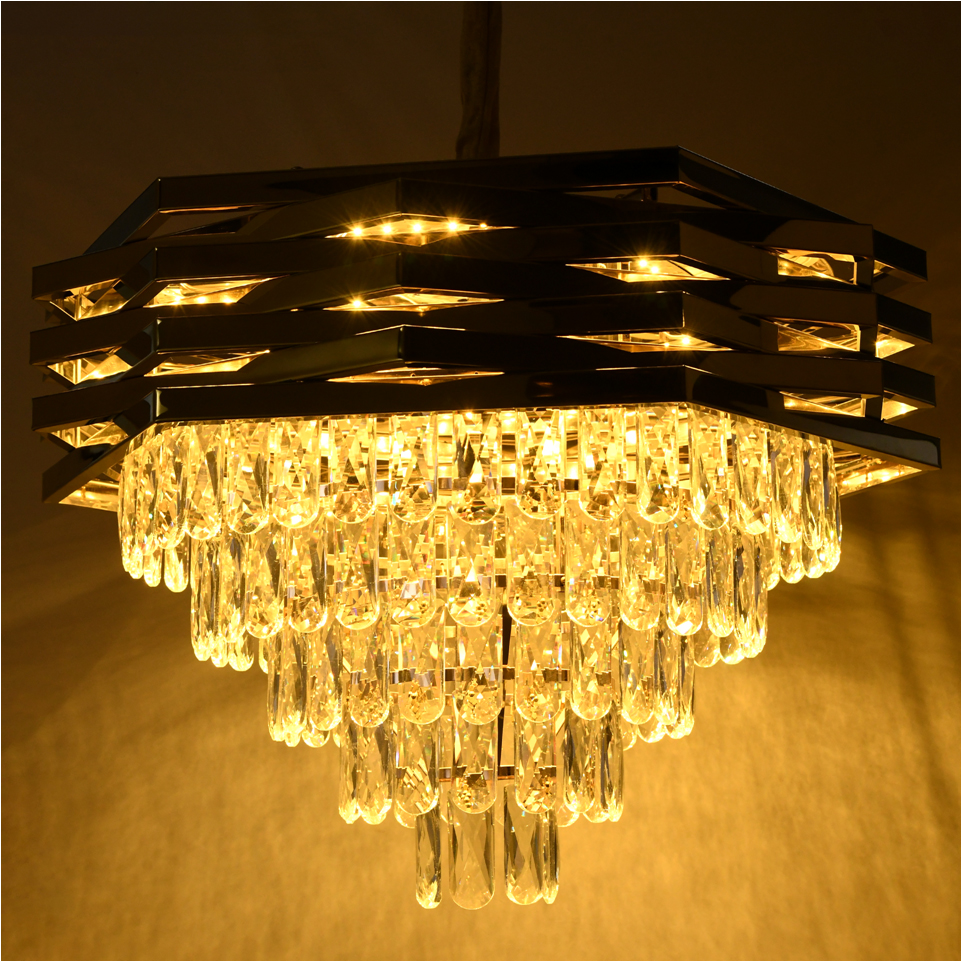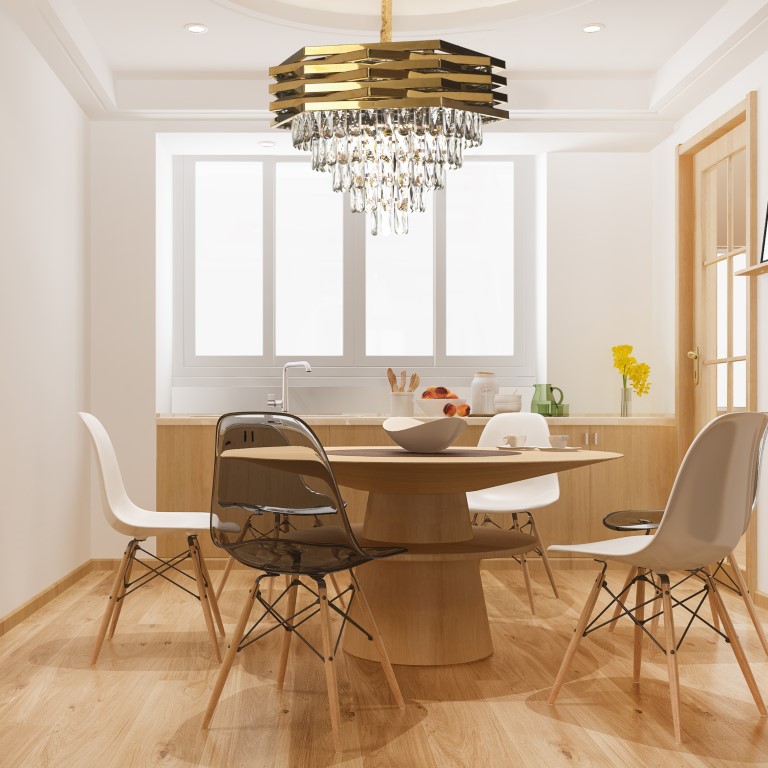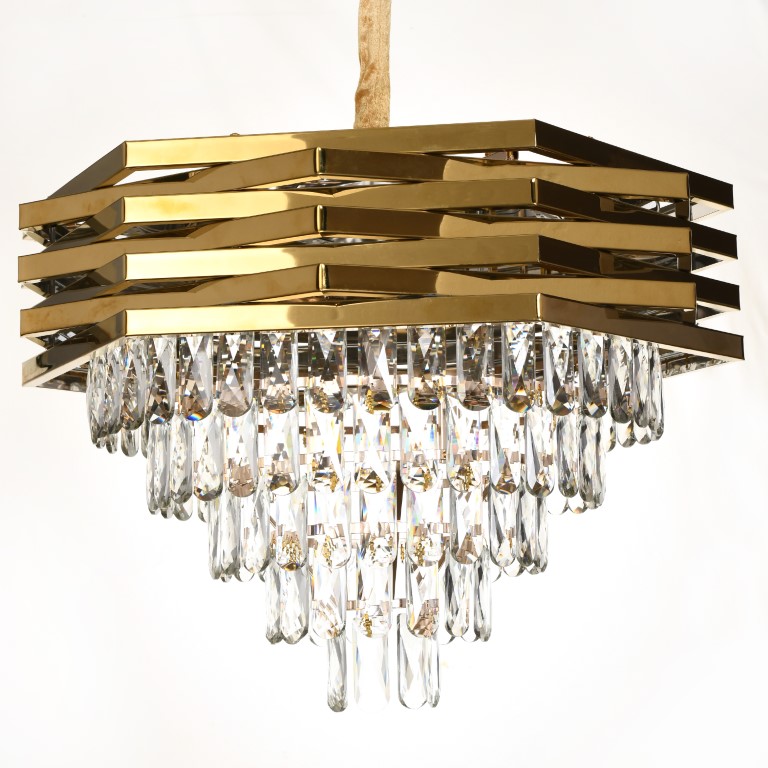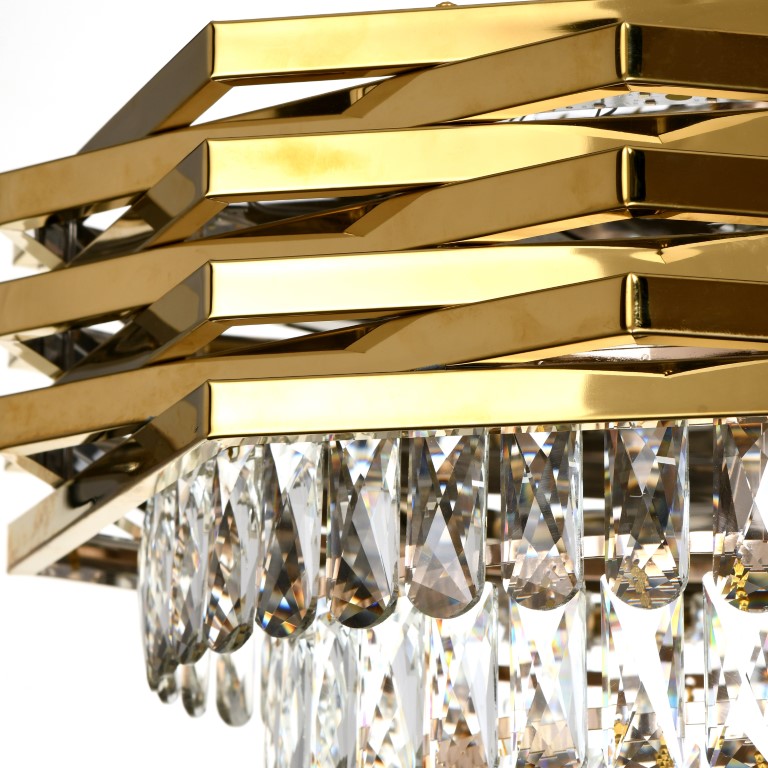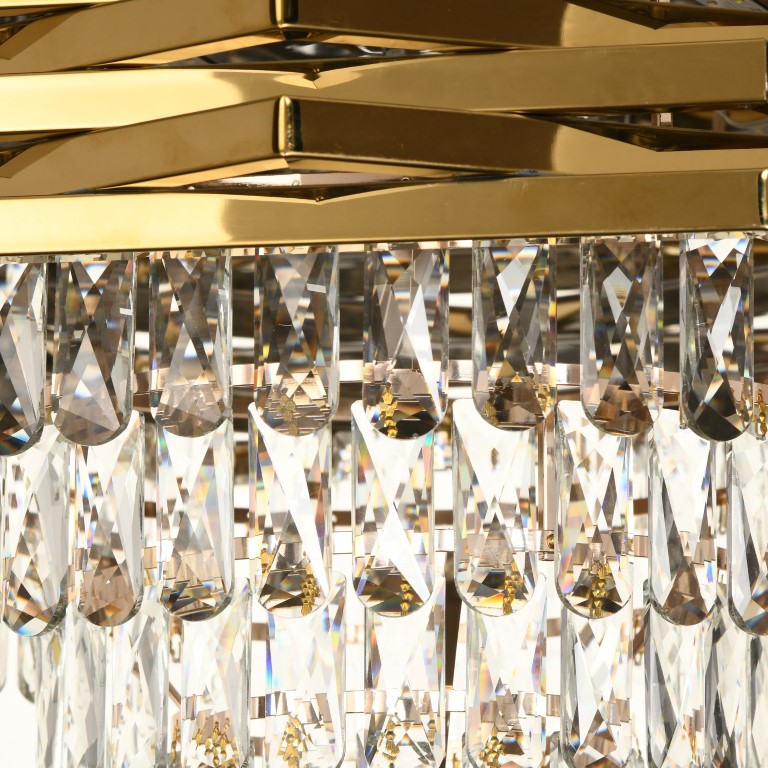 Chandelier Pendant Light Lamps for Ceiling (GB1143)
INR 7,654.50
10,935.00
30.00%
Local taxes included (where applicable)
Free delivery across India
Dedicated customer service
1 year manufacturer's warranty
Easy Transit Damage Replacement
Product Dimension For Small
Length: 30 cm
Width: 30 cm
Height: 25 cm
Weight: 3 kg
Model No : GB1143 (S)
Bulb Included : LED FITTED
Bulb Holder : No
Product Dimension For Large
Length: 60 cm
Width: 60 cm
Height: 40 cm
Weight: 6 kg
Model No : GB1143 (L)
Bulb Included : LED FITTED
Bulb Holder : No
· Versatile & Stylish design with modern fittings: It is the perfect option for your Home Decor. This light fixture will surely give more brightness to dull walls & beautiful accent to your home.
· Elevates the look: This classic piece by Weldecor, will instantly elevate the look of any room or wall wherever it has been fitted. This modern and chic lamp will draw all the attention of the guests and will get you many complements. If you are planning to change the look of your space, then you should go for this Weldecor Classy Chandelier
· Speciality: Antique wall lamp lights are a great way to add light to a room and hike up the overall decor of your home/cafe/restaurant. We at Weldecor are here to create illumination with our wide range of products that not only bring in brightness but also enhance the beauty of any space.
· Decorative: This versatile piece can be used to decorate various spaces such as Dining Room, Bedroom, Living Room, Kitchen, Balcony, Hall, Restaurants, Study Room, Aisle, Corridor, Coffee Shop, Cafe, Hotels, Malls, Shops, Clubs, Pubs, Pool Table, and Lobby area.
· Installation: To be installed by Professional as corded power and electric connection is required. Bulb, CFL, and LED Bulb can be used with this Chandelier.
· Use a dry cloth to wipe the surface of the lamp