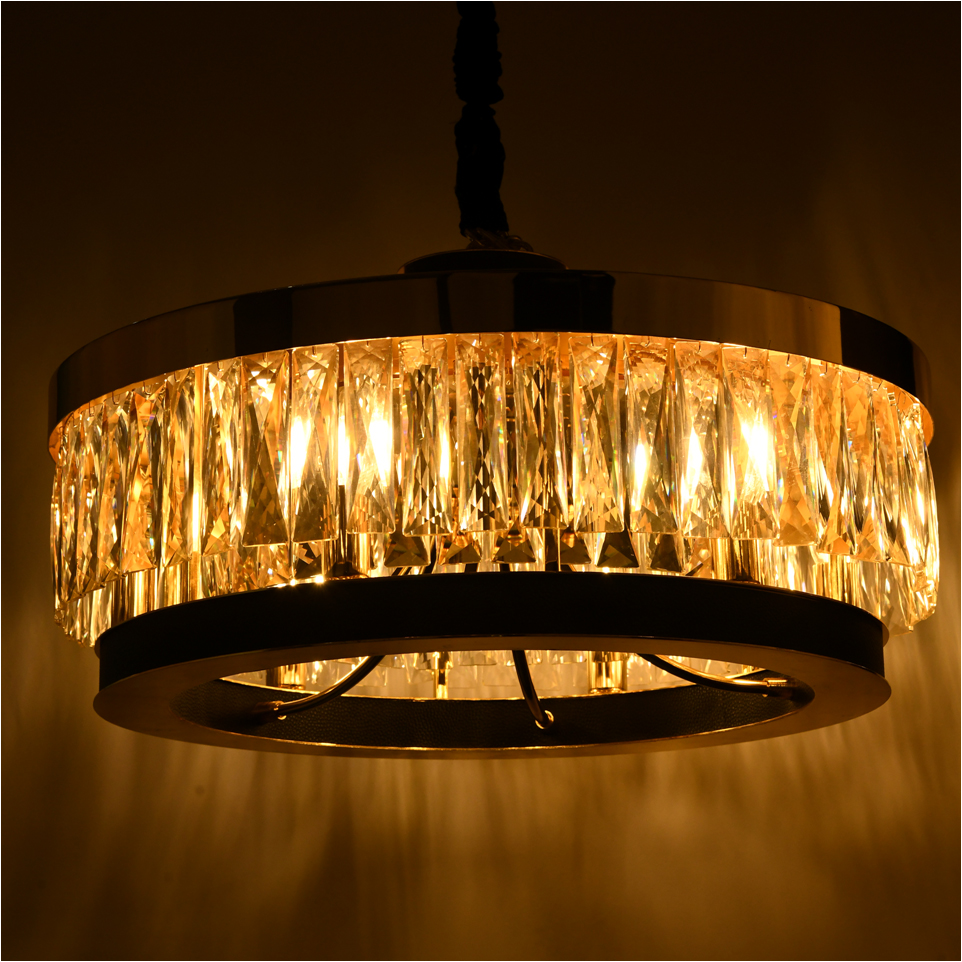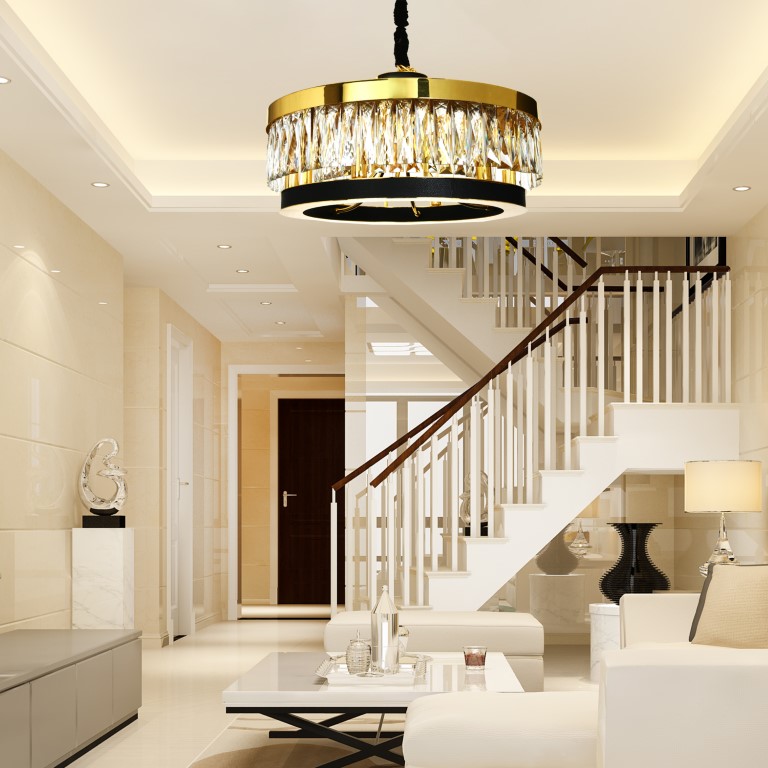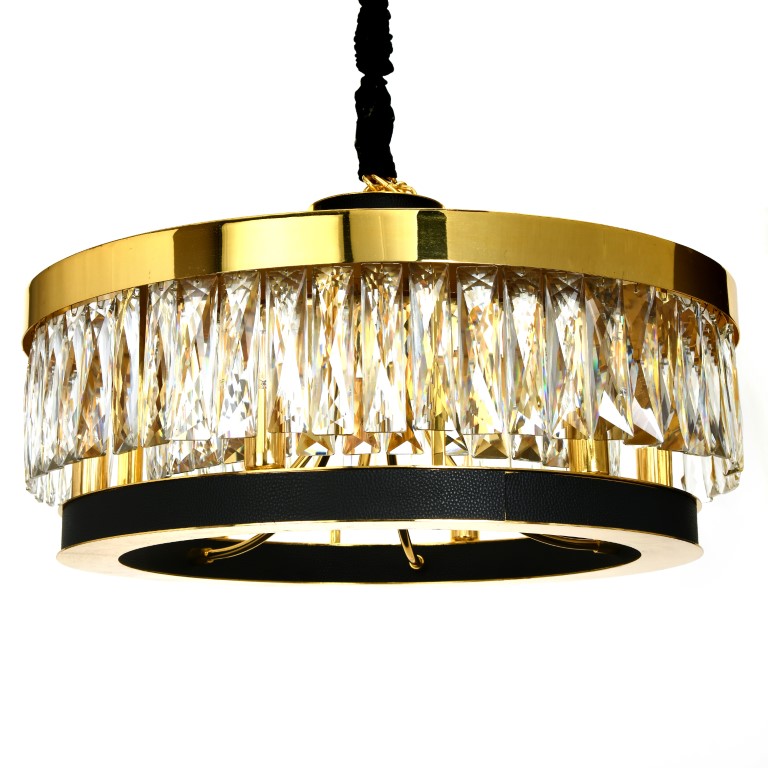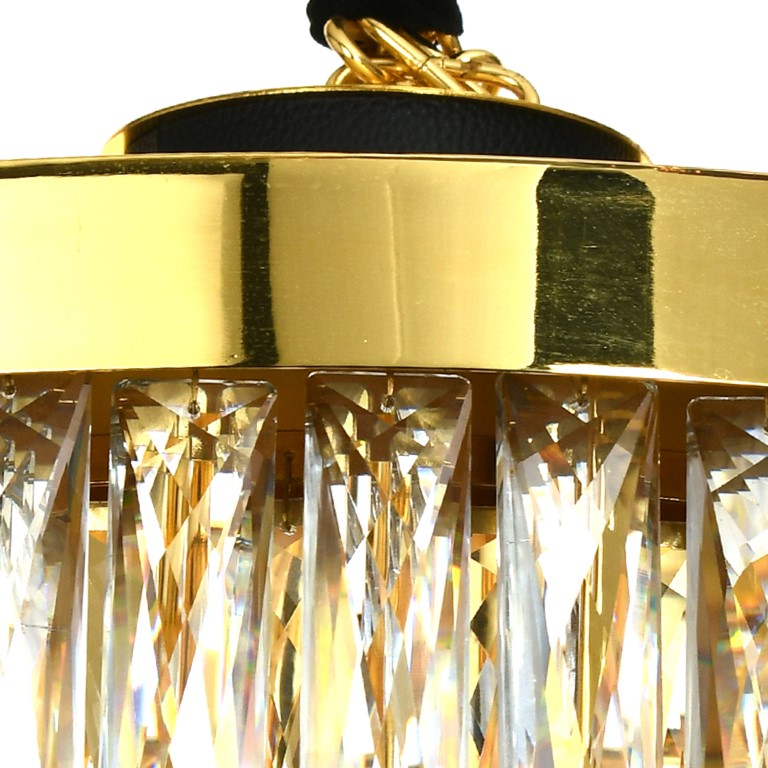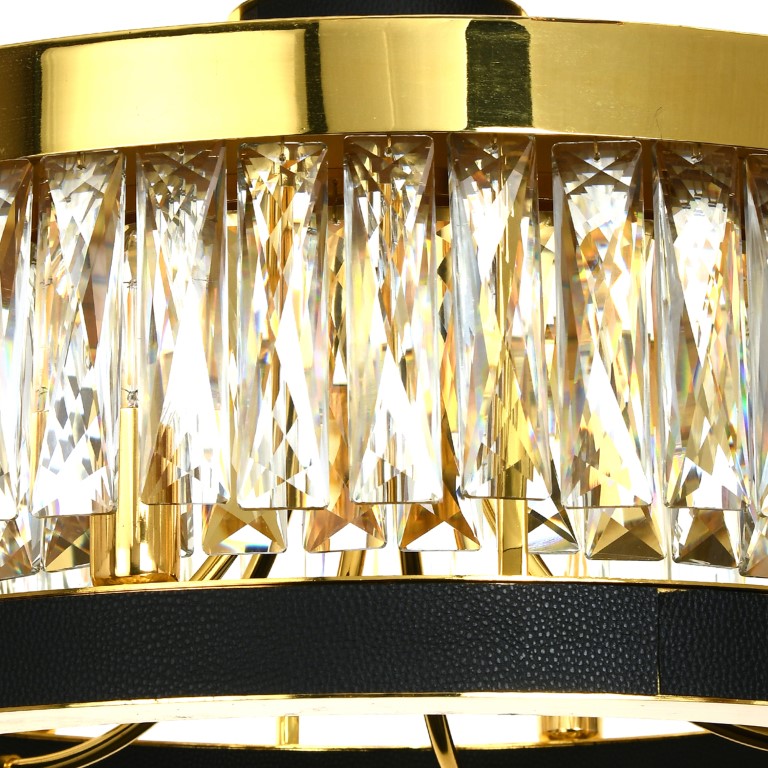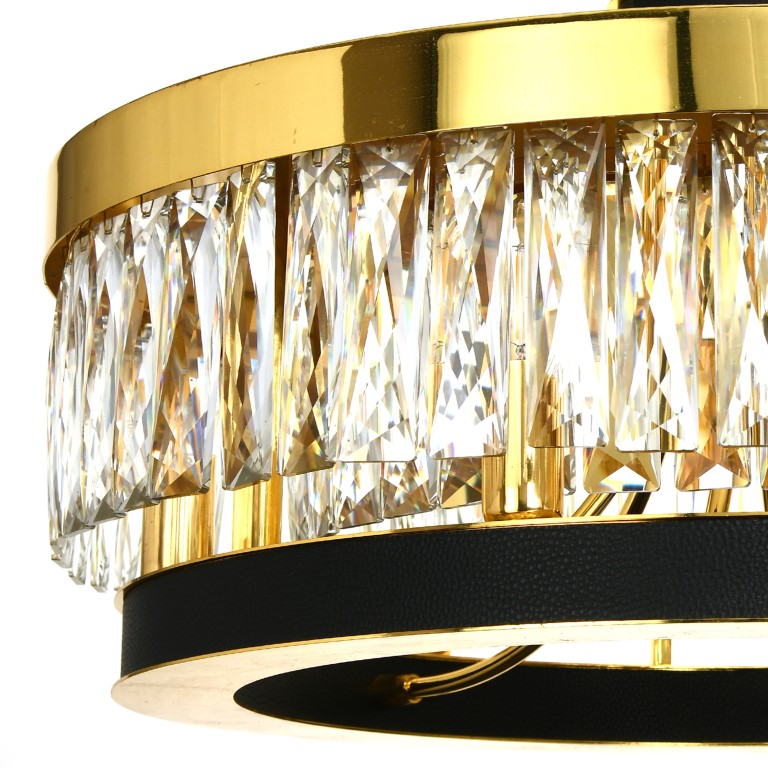 Chandelier Lighting Fixture for Living & Dining Room Bedroom (7298/8)
INR 55,755.00
79,650.00
30.00%
Local taxes included (where applicable)
Free delivery across India
Dedicated customer service
1 year manufacturer's warranty
Easy Transit Damage Replacement
Product Dimension For Small
Length: 45 cm
Width: 45 cm
Height: 30 cm
Weight: 8 kg
Model No : 7298/8 (S)
Bulb Included : No
Bulb Holder : B22
Product Dimension For Large
Product Dimension
Length: 60 cm
Width: 60 cm
Height: 30 cm
Weight: 12 kg
Model No : 7298/12 (L)
Bulb Included : No
Bulb Holder : B22
· Elegant Design: This sparkling flush-mount ceiling fixture has a contemporary look inspired by traditional elegance. Strands of graduated clear, smooth crystal beads and balls in a chrome finish metal frame create its chic bowl silhouette.Transform a room, hallway or entryway with this stylish design from Glow Lighting.
· High Quality: Jhoomer Lighting which has a glass touch and feeling make it uneasy to break. Crystal features a densely woven crystal surface that diffuses soft light on your interior panel use thickened metal and surface gloss such as mirror, anti-oxidation and no rust.
· Easy Install: Come with a convenient installation pack to make it very easy to install. This crystal ceiling light suits for hallway, entryway, closet room, bedroom, kids room, kitchen, aisle, hotel, pass-way and more.
· Professional Customer Services: We want to ensure you are absolutely happy with your purchase! Any doubts, please feel free to contact us, we will reply within 24 hours and Our goal is to use professional services to solve your issue.