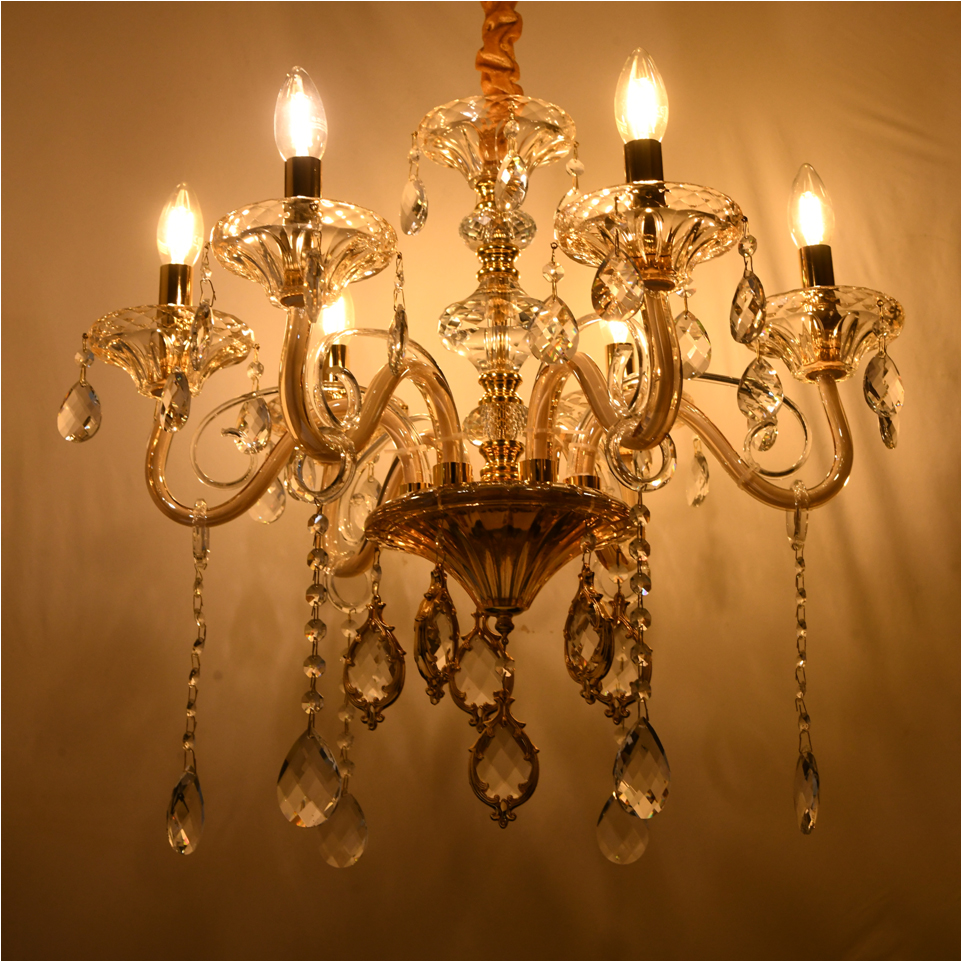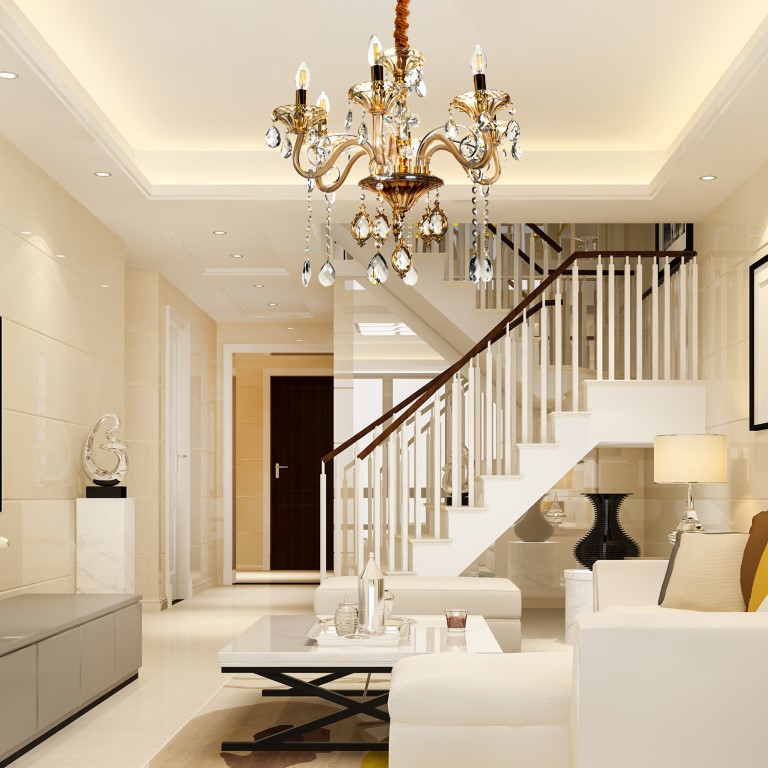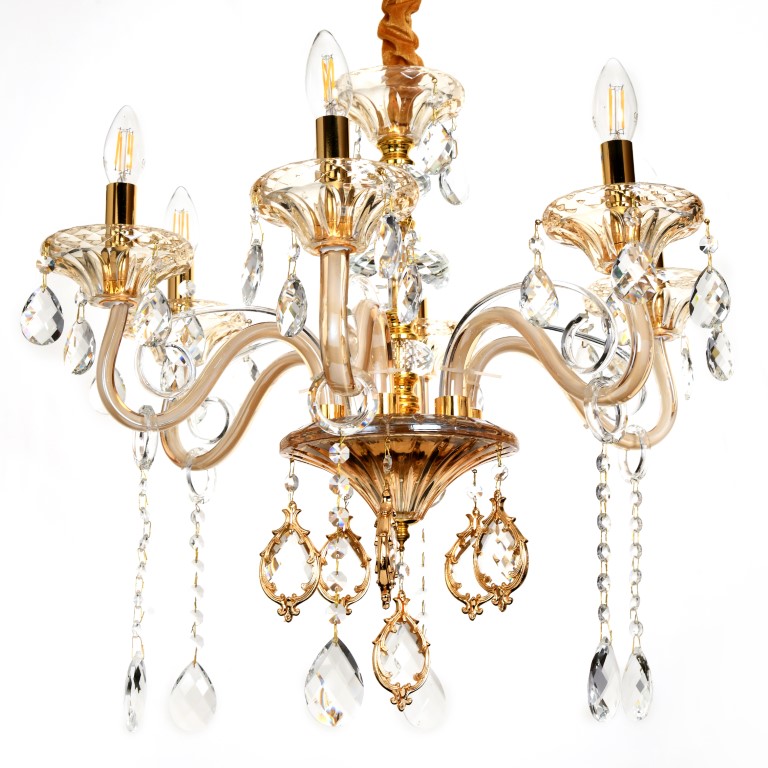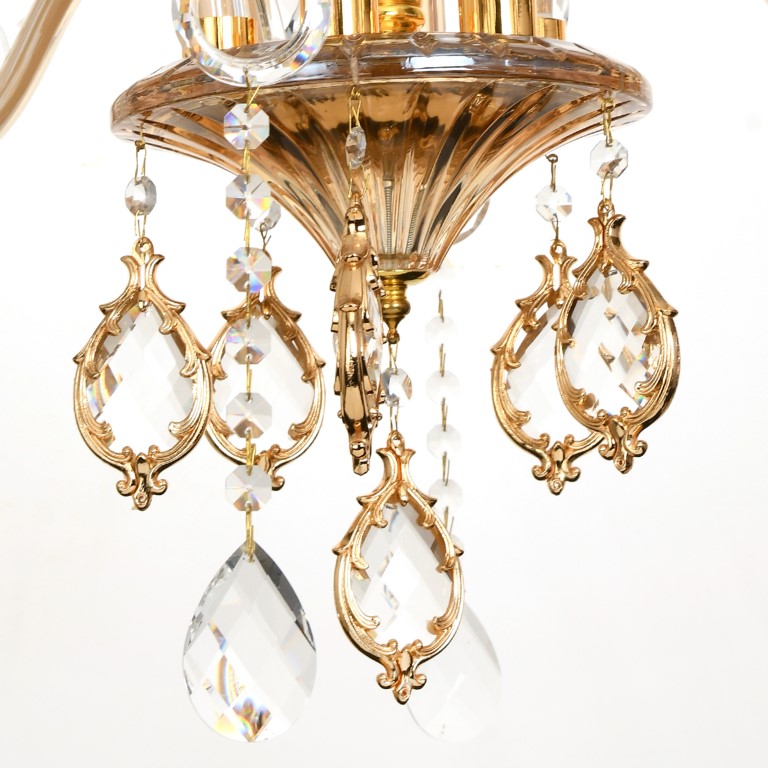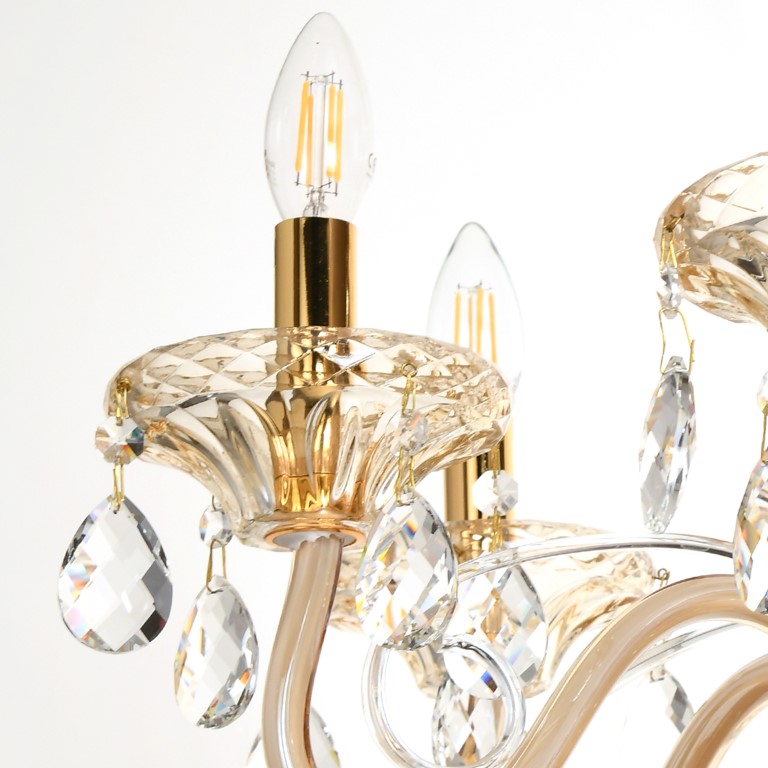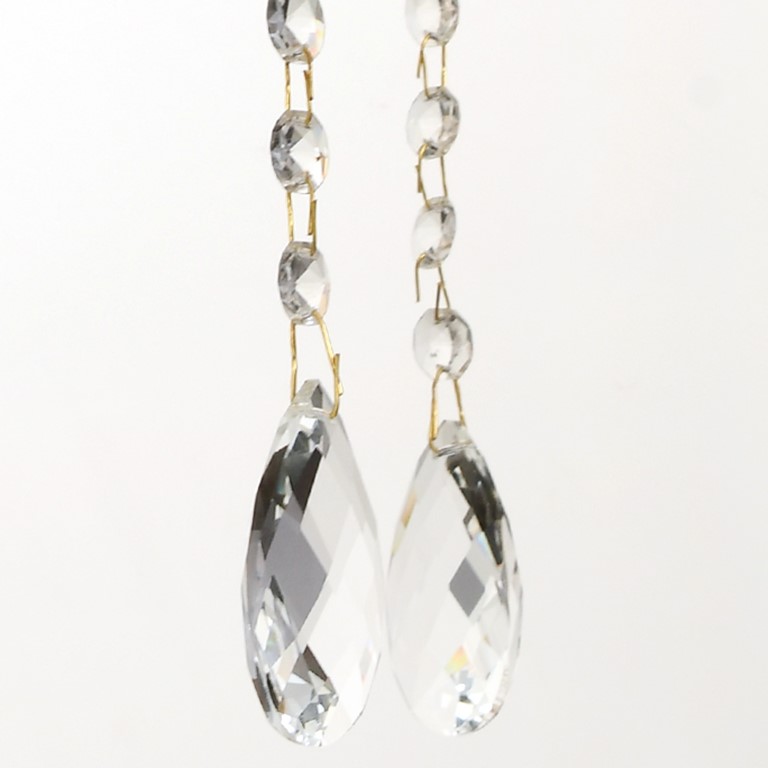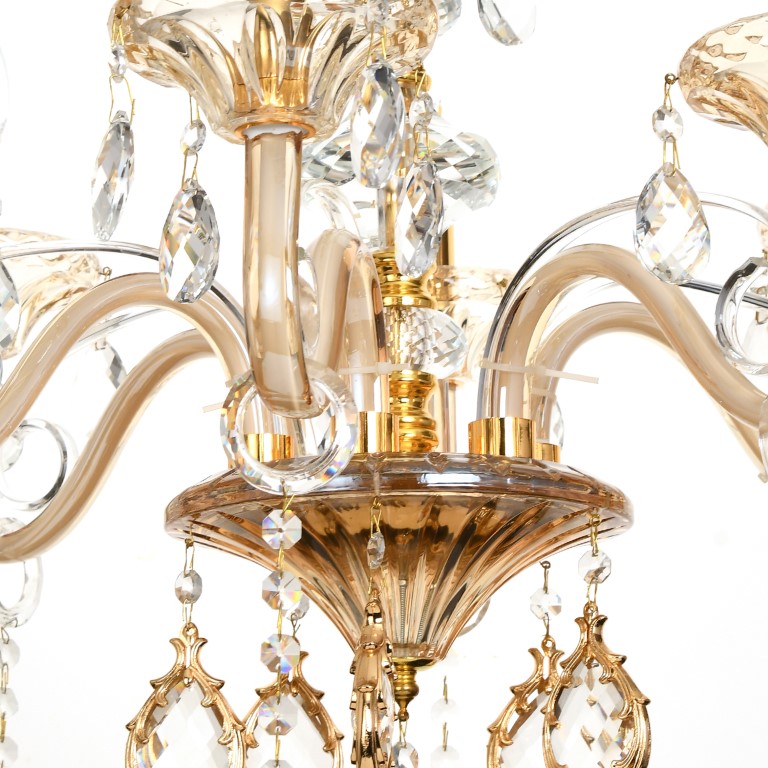 Antique Style Chandelier for Home Decor (HL8457/6)
INR 26,460.00
37,800.00
30.00%
Local taxes included (where applicable)
Free delivery across India
Dedicated customer service
1 year manufacturer's warranty
Easy Transit Damage Replacement
Product Dimension
Length: 60 cm
Width: 60 cm
Height: 40 cm
Weight: 9 kg
Model No : HL8457/6
Bulb Included : No
Bulb Holder : B22
An antique style chandelier can be a beautiful and eye-catching addition to any home decor. It is a perfect piece for adding an elegant and sophisticated touch to a room, especially if you want to create a vintage or classic ambiance.
An antique style chandelier typically features intricate details and designs that reflect the art and style of a specific era, such as the Victorian, Art Deco, or Rococo period. It is often made from high-quality materials such as crystal, brass, or bronze, which further enhances its vintage appeal.
When selecting an antique style chandelier for your home, it's important to consider several factors. Firstly, you should think about the style of the chandelier and how it will complement the overall decor of your room. Secondly, you need to consider the size of the chandelier, ensuring it fits proportionally to the room size.